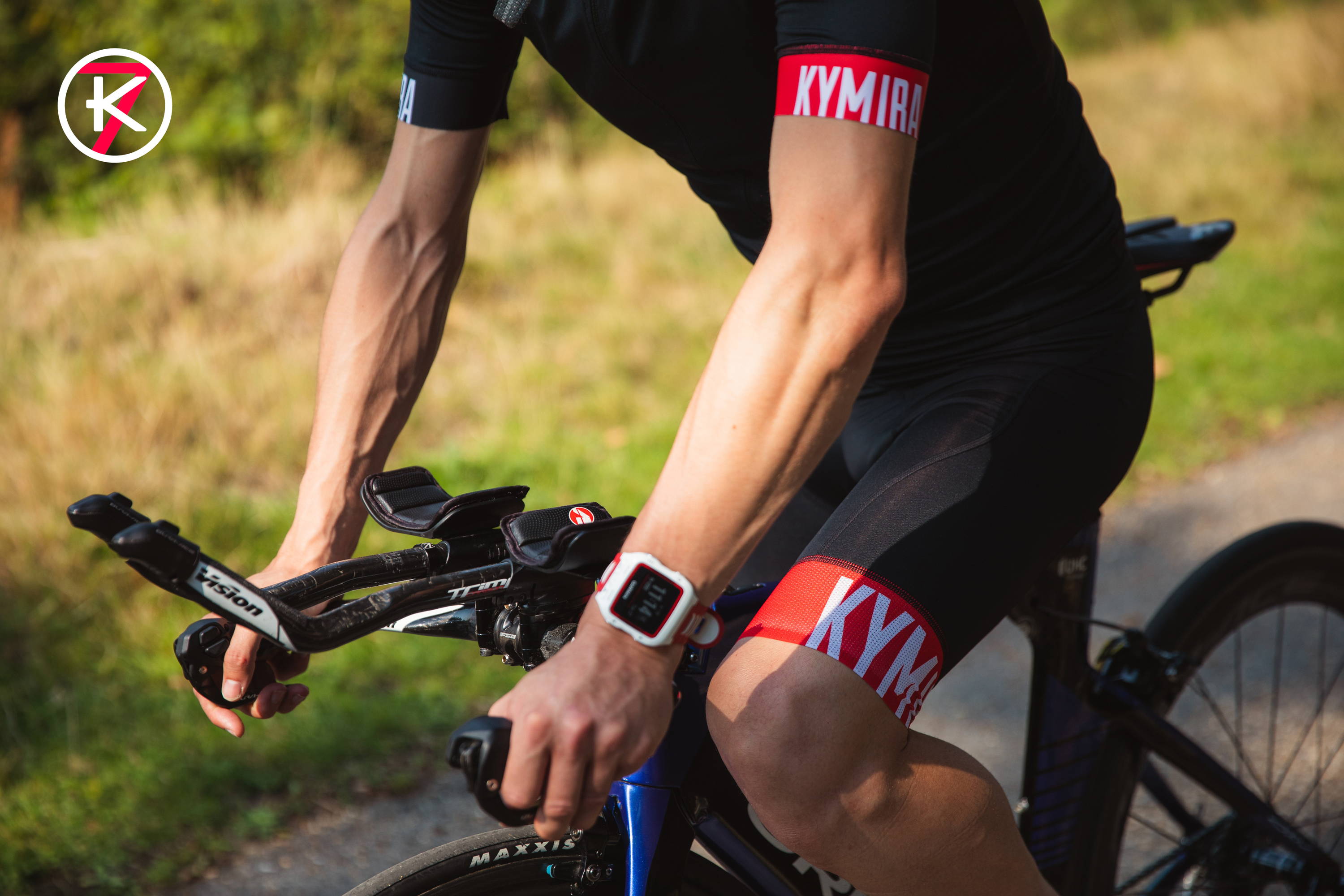 Time to read: 6 minutes
Key Points:
Professional athlete recovery stories
Applied use of KYMIRA products for training, recovery and injury rehabilitation
Exact products used by professional athletes
Recovery and rehabilitation are often parts of the lifecycle of being a professional athlete.
Challenger for ITU World Champion Aquabike Race, Carl Vidgen –
Achilles Tendon Injury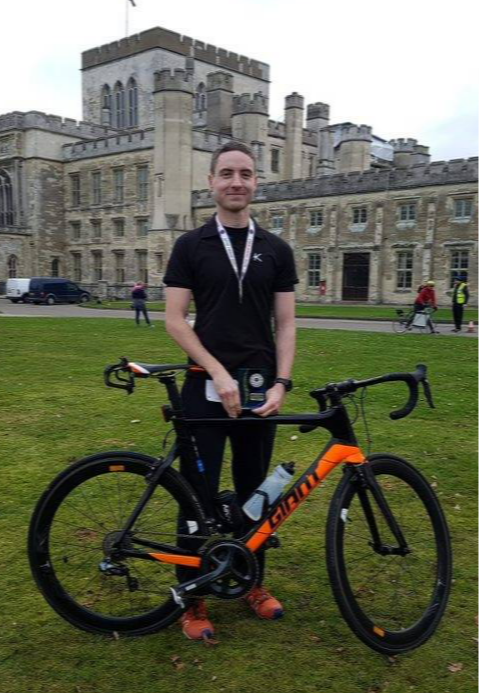 "In the latter part of 2017 I suffered an Achilles tendon injury which left me unable to compete or train for triathlons. No running and very limited bike sessions made it hard to remain focused.
This is where the KYMIRA Infrared compression socks aided my recovery. The design and technology supported my calf muscle and Achilles tendon meaning I returned to cycling much quicker than first diagnosed. Taking weeks off my original recovery time.
Not only did this help me start training again, but mid 2018 I qualified for the World Aquabike championships to represent Team GB age group team.
The socks not only benefit me during exercise but pre and post they keep supporting my muscle/Tendon and the technology in them reduce delayed onset of muscle soreness."
Age Group Triathlete, Liam Walker – Knee & Achilles Injury
"I first saw KYMIRA on Running Heroes, I was immediately fascinated by their USP of infrared technology and knew as an endurance athlete any support on recovery would be hugely beneficial to performance. After suffering from a very painful knee and most recently an Achilles injury KYMIRA clothing has definitely helped (and Goodbye DOM's, hello to longer, faster, better sessions too!).
Let's be honest though you'll probably still want to know if the materials are comfy and have a premium build, and look good. I say without hesitation this is the case! I feel like a true athlete when I'm wearing KYMIRA".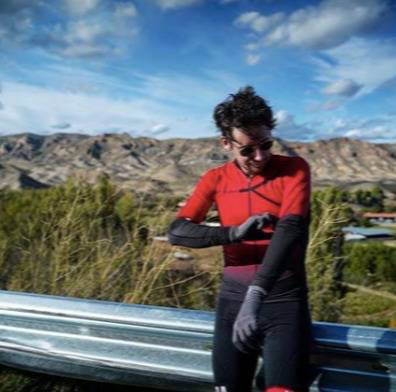 Gloucester Rugby Centre, Henry Trinder – Achilles Injury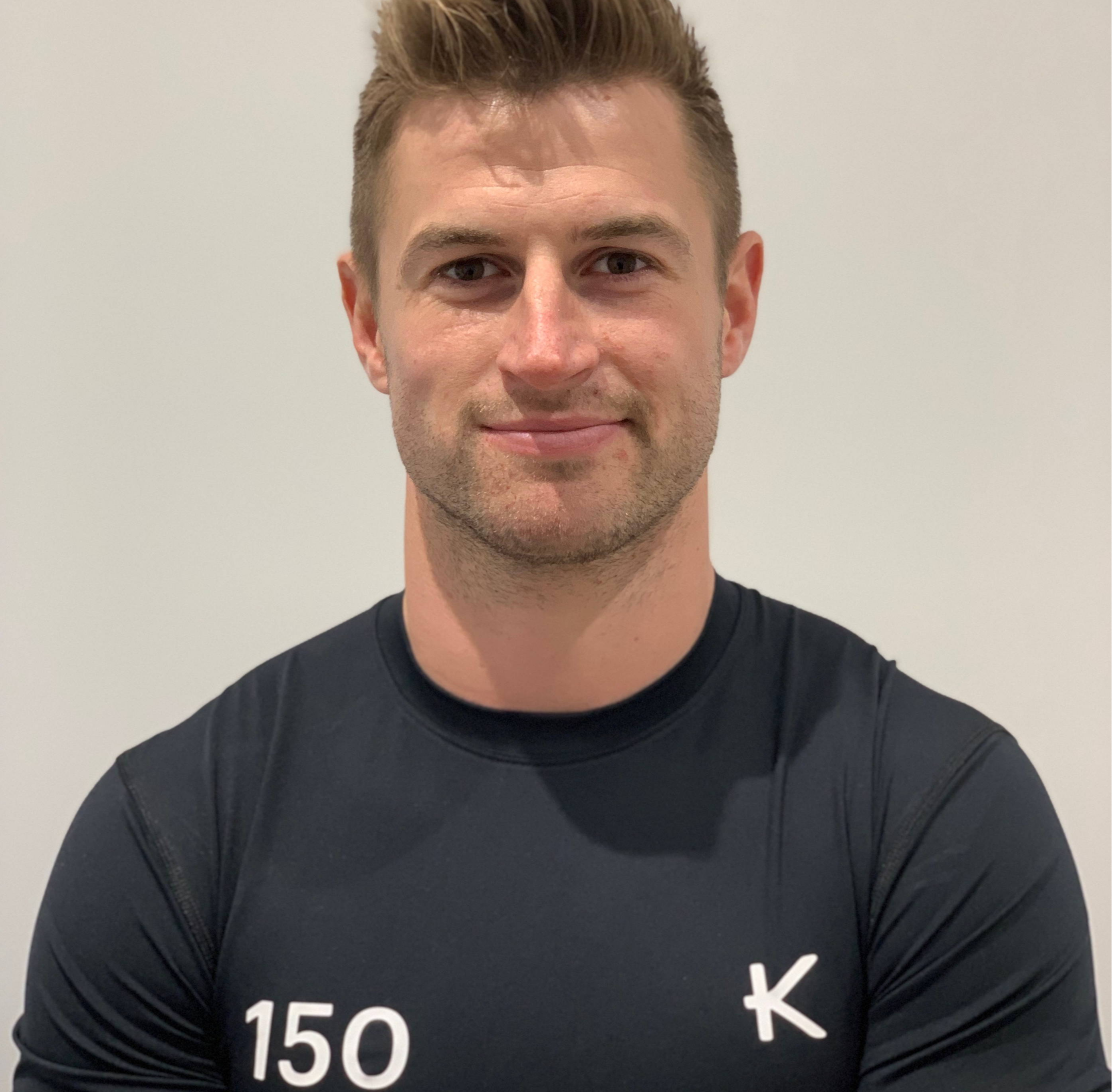 "Following my Achilles injury, I was looking for a product that was high quality and with sufficient compression to speed up my recovery process. Our head of department pointed me in Kymira's direction, and after listening to the inventor explain how Far Infrared Radiation can aid with pain relief AND accelerate recovery, I decided to use the products post-surgery. Following surgery on my ankle, as soon as I was out of the cast, I put my KYMIRA Sport recovery socks on. The compression and infrared technology definitely helped decrease the swelling and pain and I continued to use them throughout the recovery process and to get back out on the field."
"I was really struggling with little issues a year ago, probably halfway through last season, I was looking for a recovery technique to really enhance what I was doing. In terms of a product which could also give me a leg up on everything else, I came across KYMIRA. Bob Stewart, the England physio who I know well, said they were playing around with the KYMIRA products.
"I tried it out and got in touch with the guys at KYMIRA and that's when they showed me the science behind it. It is lot more than just usual compression! There is an emphasis on the infrared technology which is woven into material. I call it its 'superpower'.
"It increases the blood flow in your body which ultimately means you produce more oxygen and get rid of the waste quicker. It is fantastic.
"Whether it was mental or not, I genuinely woke up struggling with my lower body until using the products and when I don't wear them now, there is a massive difference. As soon as I finish a game, I am in the products head to toe which my wife loves! It is something which has become part of my life now."
Ultra-Runner & Adventure Athlete, Nikki Love –
Raynard Syndrome & Menopause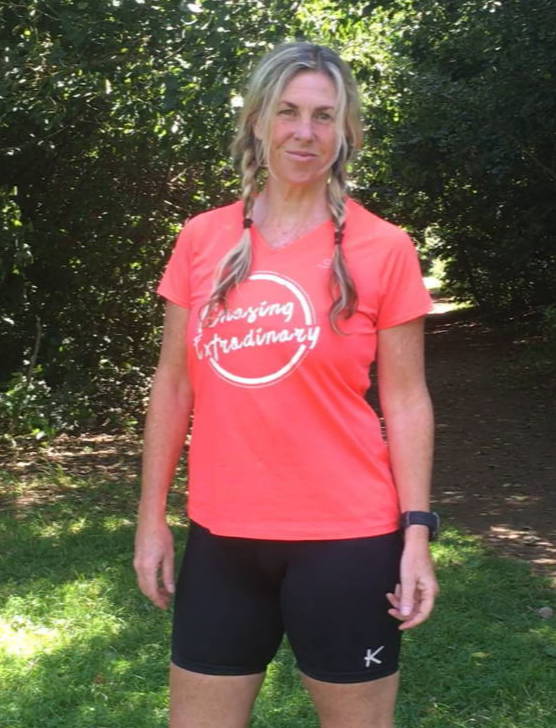 "As an ultra-runner, I spend a lot of time outside running in all weather, over all terrain. I've suffered from mild Raynaud syndrome in my fingers and toes which is exacerbated when I spend hours running in the cold and wet weather (oh, the joys of living in the UK) that mother nature throws at me. In the past couple of years, another issue has arisen – I'm a 52 year old woman going through the peri-menopause and hot flushes are now a part of my life. KYMIRA Sport's infrared technology sports gear has become an integral part of my training. The infrared technology increases the blood flow to my outer extremities and disperses the heat that my body generates. The beauty of this technology is that my KYMIRA Sport kit also helps with the dissipation of the heat that comes from the hot flushes I'm experiencing – in any weather (oh, the joys of peri-menopause)."
Professional Cyclist, Scott Beaumont– Broken Arm
"In 2019 I partnered with KYMIRA because their range of infrared clothing enhanced my performance and accelerated my recovery but little did I know at the start of 2019 how important this relationship would become.
After a perfect start to the season when I won the first BMX National, unfortunately round 2 I had a huge crash and broke my left arm. KYMIRA have been absolutely invaluable to my recovery. The IR50 long sleeve top promotes blood circulation, increases oxygenation of the blood, helps remove lactic acid and it also helps reduce aches and pains. Wearing the IR50 top made a huge difference, after just 7 weeks in recovery I went on to win round 3 of the British Fullcross Mountain Bike series, Thank you KYMIRA for."
Professional Rower, Emily Ashford –
Snapped ligament herniated disk & a broken foot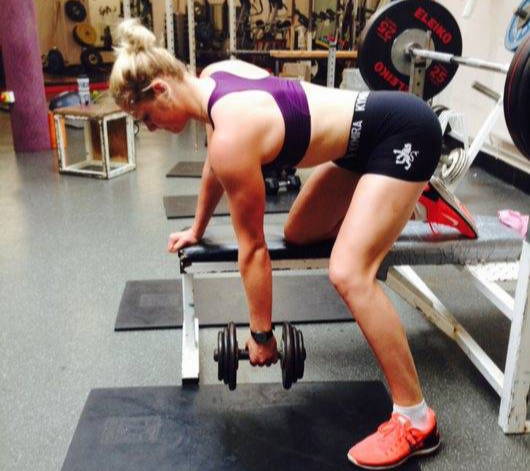 "During my many years working with the physio, it was apparent that the exercises I was carrying out to help me recover were intense and painful. To help me through this process and allow me to have better quality sessions, I opted for wearable sport technology brand, KYMIRA Sport. It's truly fantastic what technology can do these days from reducing pain and increasing circulation to regulating heat and reducing the DOMs. I was aware that every recovery session counted and was getting me one step closer to returning to rowing, so using technology that could help aid that recovery was a no brainer."
Equestrian, Suz Critchton-Stuart– Ankle Injury
"KYMIRA Sport products - oh I wish I had known about them sooner! I started using them around 10months post a nasty ankle injury which had me out of sport for over 6 months and wondering if I would ever ride (a horse) long distance again. I've used the socks during and after every training session and the running tights for recovery and the difference has been remarkable. The stiffness is reduced, pain during and after training is almost negligible and I am able to train again sooner too. I've been to one 36km competition now and I hopped off the horse and was able to run for the vet something I had not anticipated being able to do. I wasn't even stiff or sore the next day. Really glad to have these products as part of my strategy."
Photography credit LG photography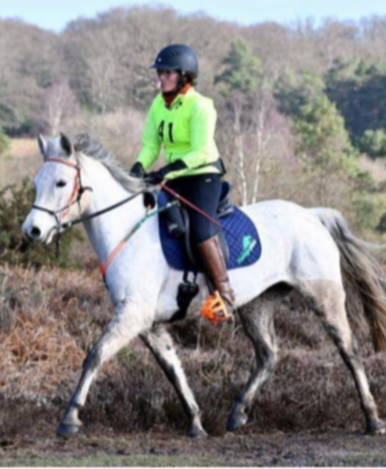 Shop for the KYMIRA Athlete's Recovery Kit: