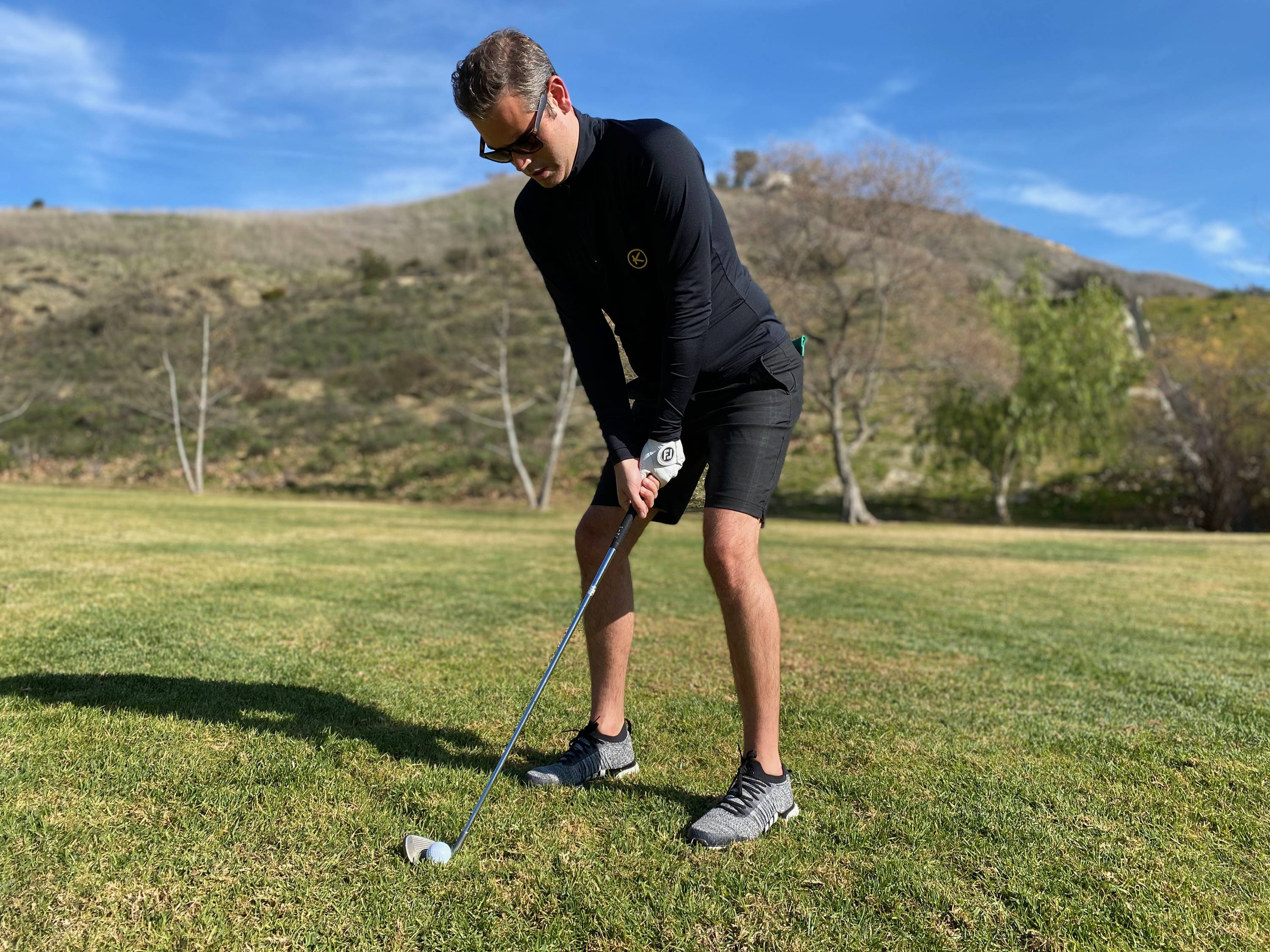 At KYMIRA Sport we're at the forefront of sporting innovation, using our technology to enhance sporting performance across the entire spectrum.
We want our loyal customers to be the first to know, that our latest venture has seen us use our infrared technology and performance clothing experience to design the KYMIRA Sport Golf range.
We've partnered with iGoSports as the exclusive stockists of the range. iGoSports are a team of former professional athletes on a quest to find and build the best products for sportsmen.
The New Products
KYMIRA Golf Men's 1/4 Zip
Available in Royal Blue, Midnight Black & Sage Grey
Sizes XS - XL
KYMIRA Golf Men's Mock Turtle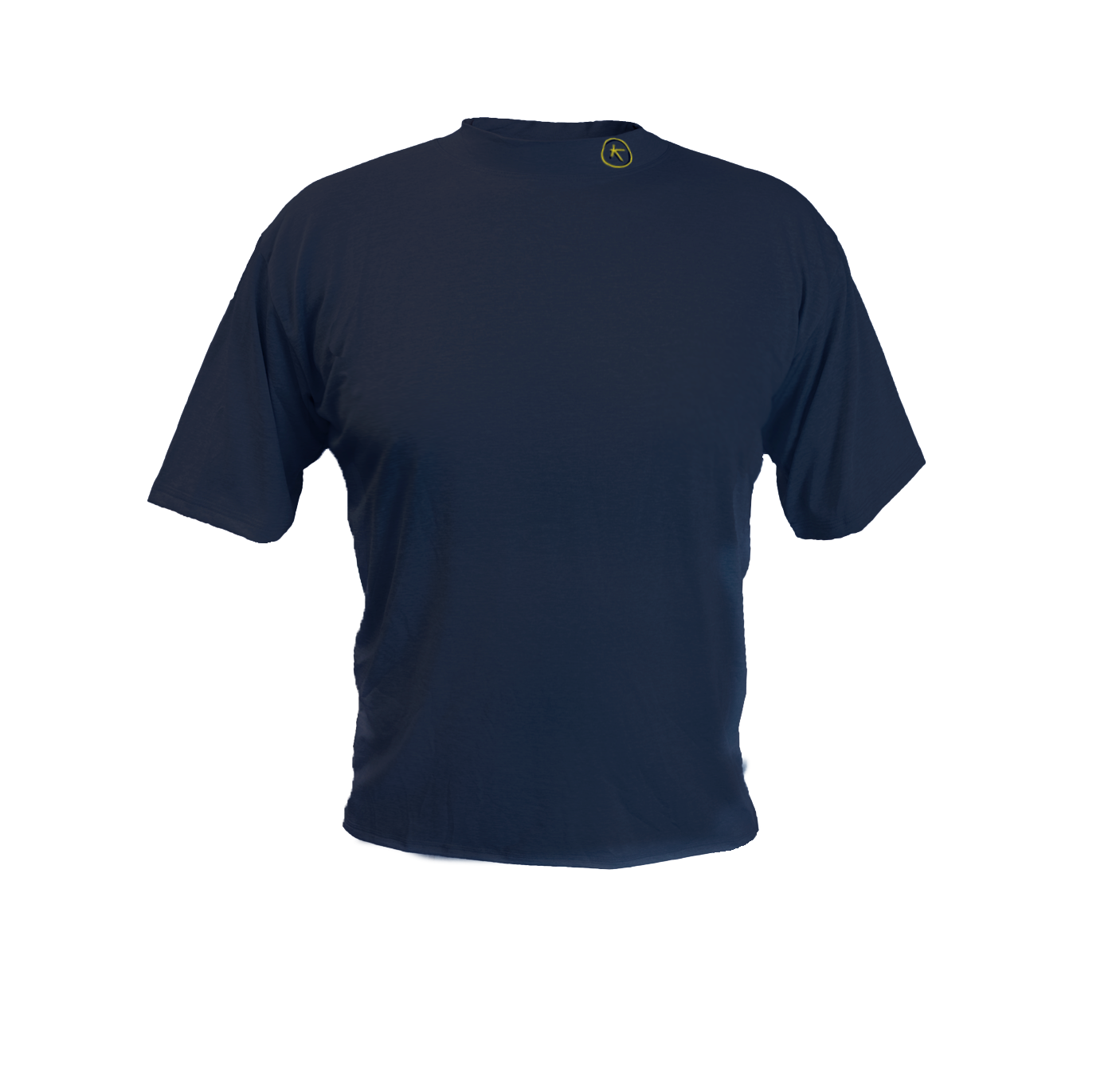 Available in Midnight Black, Royal Blue & Sage Grey
Sizes XS - XL
KYMIRA Golf Women's 1/4 Zip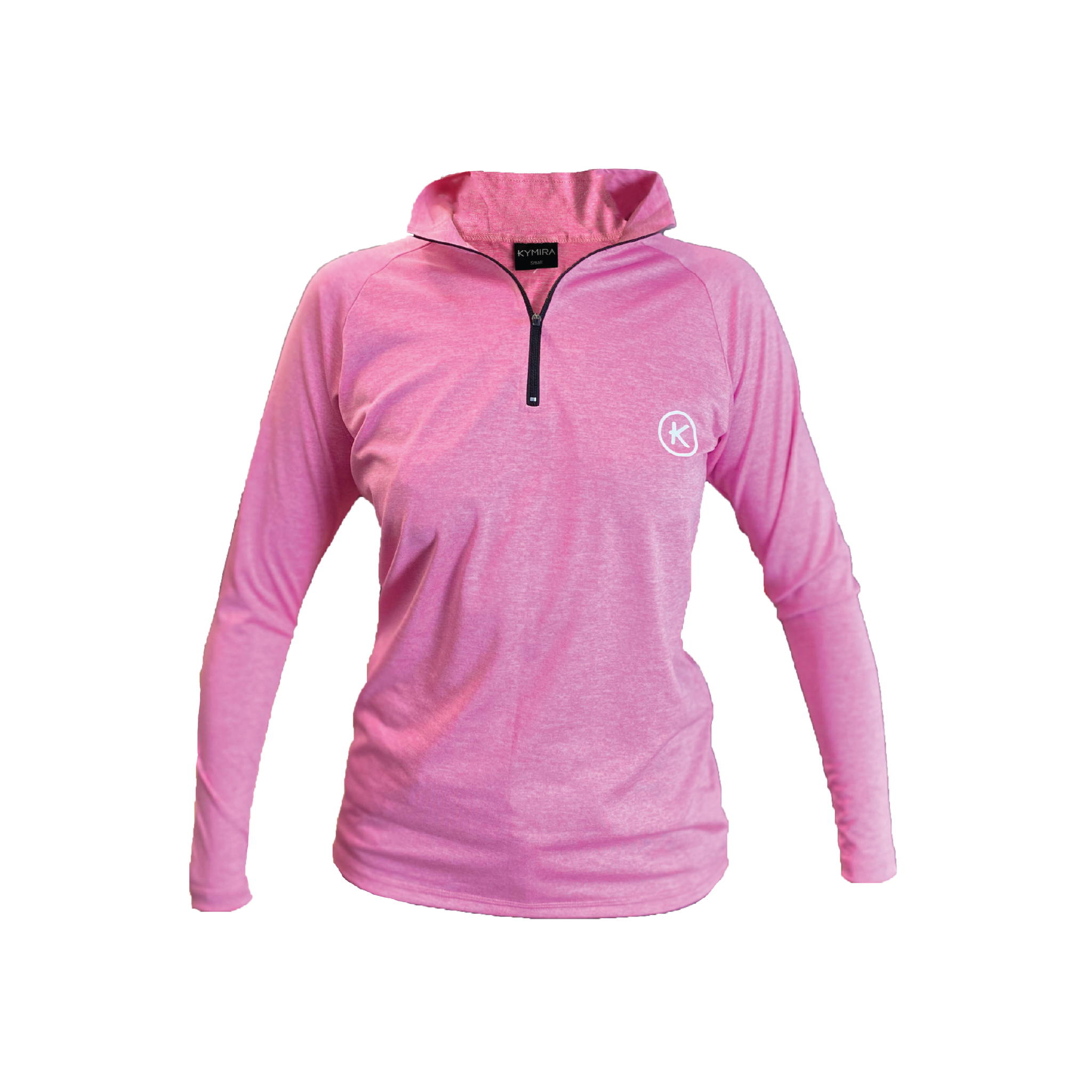 Available in Pink Sherbet, Sage Grey & Sky Blue
Sizes XS - XL
KYMIRA Golf Women's Split Neck Mandarin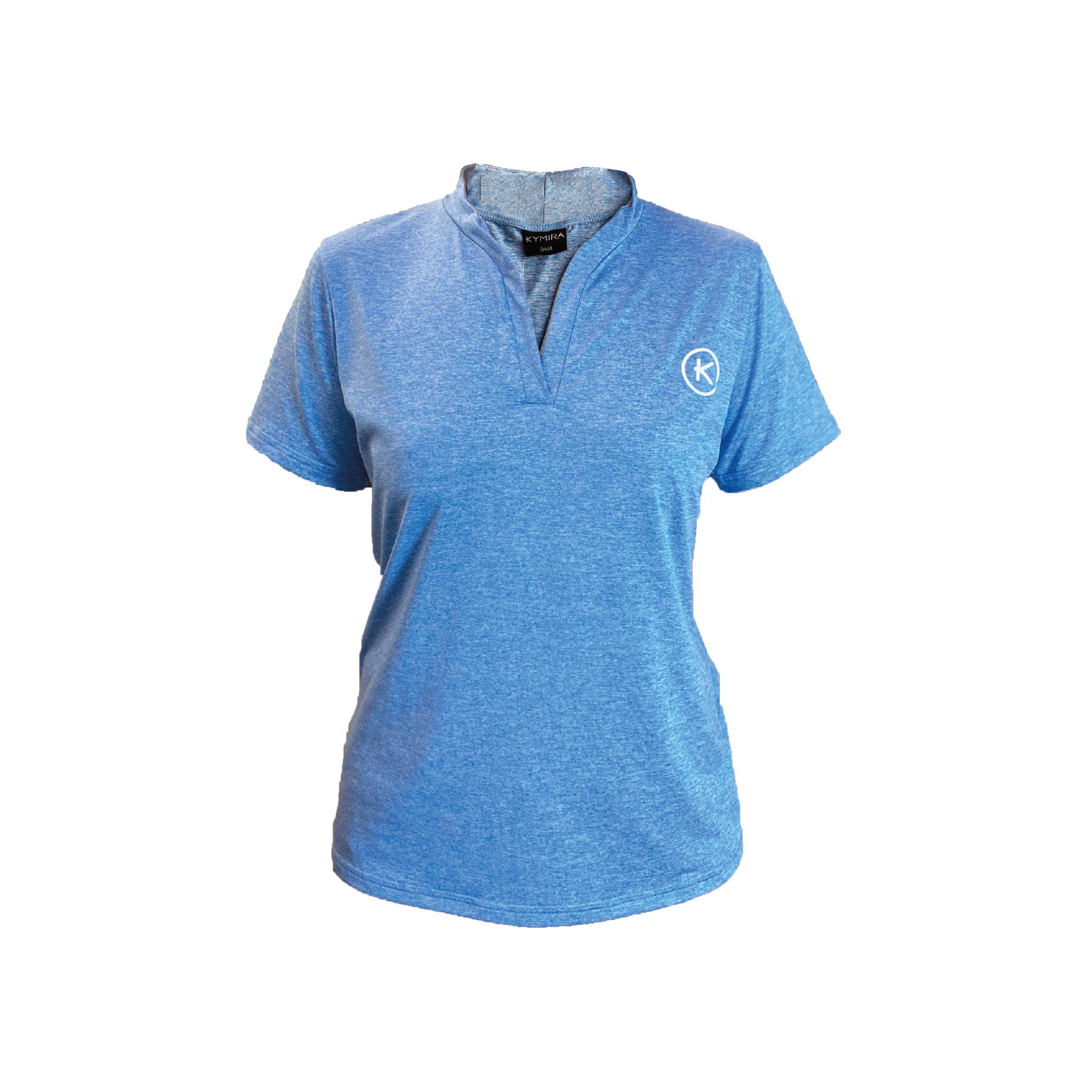 Available in Sky Blue & Pink Sherbet
Sizes XS - XL
Shop the New KYMIRA Golf Range at iGo Sports
Why a Golf Range?
The benefits of infrared technology are perfectly suited to golf. The improved blood flow allow the body to move more freely, improving swing quality and speed.
The pain relief benefits are also incredibly useful - around 30% of golfers report a level of back pain after a round. KYMIRA can help to eradicate that with the natural pain relief offered by the KYnergy Infrared.
Thermoregulation is important and KYMIRA fabrics excel here. Independent studies show on hot days our fabrics dry 35% quicker than standard fabrics, keeping you cool. On cold days, KYMIRA fabrics retain heat 63% longer than standard. As an outdoor sport, this can't be ignored.
Post-round recovery benefits are another important feature of the KYMIRA golf range. Our fabrics improve blood flow, removing lactate and other waste products and reducing inflammation.
The KYMIRA Golf range will not only help improve you as a golfer, it'll also increase your enjoyment of the sport by improving your comfort before, during and after your round.
Remember, iGoSports are the exclusive stockists of the KYMIRA Golf range, so if you want to view and buy the products, please visit them via the button below.
Testimonial
Playing in pain or discomfort? Don't give up the great game, try recovery clothing first.
"I played golf in discomfort and pain for 10+ years and right when I was about to throw the towel in for good, I met Tim Brownstone the inventor of Kymira.
After running through my various injuries, Tim persuaded me to play a round in his infrared leggings and socks... Am I glad I accepted his offer. For the first time in 5 years I finished a full round of 18 holes, and even better, I played them virtually pain free. The effects blew me away, I immediately knew more people in the golf industry needed to be aware of Kymira technology. Not only did it help reduce pain throughout my round, it accelerates recovery, improves circulation, reduces the chance of injury and even optimises body temperature.
Fast forward 6 months and we've developed a Kymira golf range complete with a 1/4 zip, mock turtle, split neck manda- rin, with gilets and trousers in the pipeline. It is my dream that Kymira golf will help millions of others, like it has me. I was on the verge of giving up a sport I adore, instead I play 18 holes once a week and am even shaving my handicap back down."
Diana Phipps - iGo Sports
Shop the New KYMIRA Golf Range at iGo Sports