Free Your Players
From The Hassle Of
Static Recovery.
Accelerate recovery and reduce injury without having to keep players locked in to compression boots, cryo chambers or treatment tables.

Kymira bio-responsive sportswear increases cellular healing, boosts muscle elasticity, accelerates RTP timelines, and improves sleep quality. Simply from getting dressed.
Worn by:
Cellular healing up by
140 - 210%
Tissue oxygen levels up
by 20% on average after
70 minutes exposure.
15.9% improvement
in sleep quality
Schedule Your Free Demo & Trial.
Free Two-Week Trial.
After your demo, we'll send you two kits for two weeks. No need to return them.
Simply try them out with a couple of your players and see the difference.
"KYMIRA®'s technology and product range will have an immediate impact on our men's and women's first team squads, with them working closely alongside our medical and sports science teams to assist in injury prevention and the overall wellbeing of our players."
Tim Kilpatrick, Head of Commercial – Reading Football Club
"We had loads of different technologies in use - cold water immersion, contrast water therapy, soft tissue massage, compression therapy – but they were labour intensive and time consuming. We needed ways we could help support these processes remotely and without the athlete having to travel to receive treatment."
Paul Parker, Performance Coach & Consultant at PRPerformance
"There will be players still feeling the Saturday game on the Monday, meaning they wouldn't be able to do a lot. Now that we're enhancing the recovery process, they're able to perform better on the Monday, giving us a whole extra day of training that would otherwise be lost to stiffness and soreness."
Paul Parker, Performance Coach & Consultant at PRPerformance
Margins Aren't Won. They're Worn.
KYMIRA delivers a range of benefits for players, clubs and performance teams.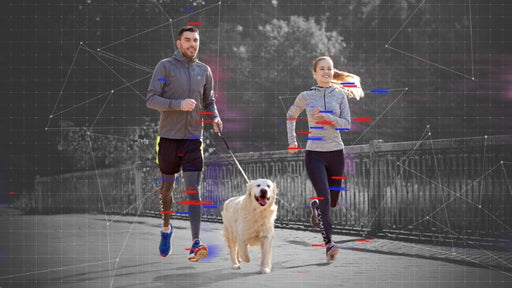 Unlock Your Players
The performance is where we aim to see the results of the ecosystem in action. Not only is it here where the benefits of the enhanced recovery and preparation are felt, but the Celliant powered fibres also host their own performance enhancing abilities whether in training or competition:
Unlock New Strategies
The recovery aspect of our bioresponsive technology is where the major benefits can be seen. Whether working, travelling or even sleeping, KYMIRA products will accelerate your recovery; allowing you to optimise your body for its next performance, again and again.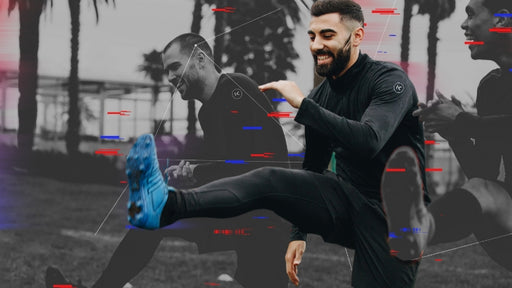 Unlock New Margins
Whether you're an elite athlete, fitness enthusiast or occasional gym goer, making sure your body is primed is the key to effective performance. Our Celliant powered apparel, harnesses the power of infrared energy to increase flexibility, local blood supply and prime muscles ready for action.
Reading Football Club sign two-year extension with KYMIRA®
December 2, 2022/ Timothy Brownstone
The deal will see KYMIRA® continue to support both the men's and women's teams by providing game-changing…
Swansea City AFC sign ground-breaking deal with KYMIRA Sport.
November 3, 2022/ Luke Haynes
KYMIRA® Sport, the wearable infrared performance clothing brand designed to help athletes enhance performance, accelerate...