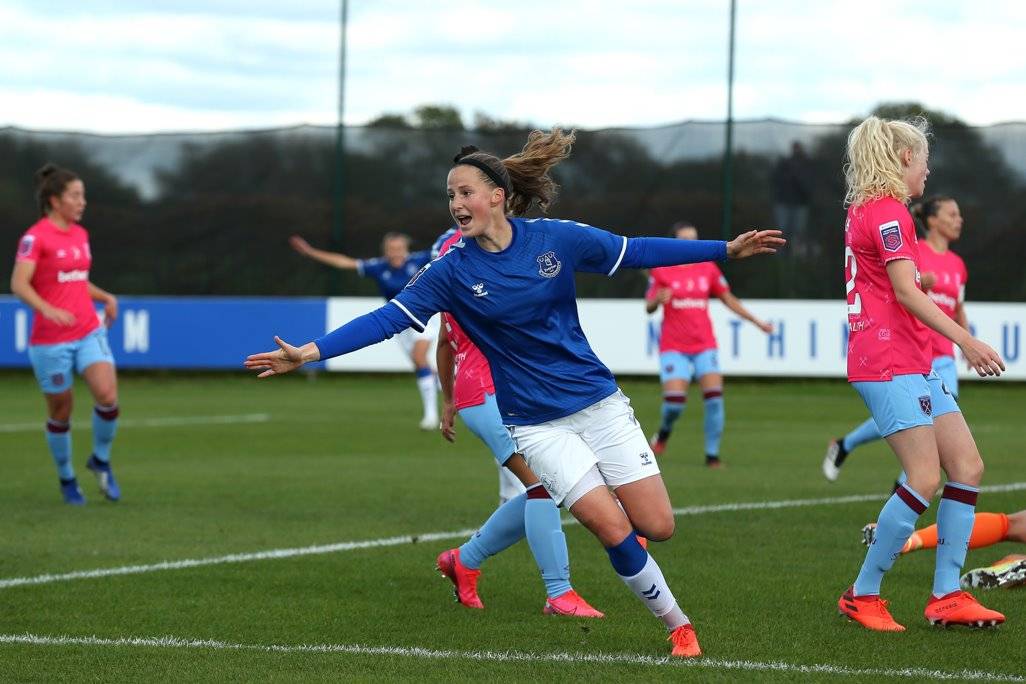 In the elite levels of competitive football, stress fractures are a common injury that cause a significant amount of lost playing time across the major leagues.
In this article we're going to look at research into causes, treatment, and prevention of stress fractures. The aim is to arm you with evidence-based approaches to ensure you reduce or remove stress fractures as an issue in your playing squad.
Time to read: 3 minutes
Intermediate
Key Points:
Causes & Symptoms of Stress Fractures
Stress Fractures in Football - Common Issues
Avoiding Stress Fractures in Elite Football
Preventing & Healing Stress Fractures with Infrared Clothing
In the elite levels of competitive football, stress fractures are a common injury that cause a significant amount of lost playing time across the major leagues.
Stress fractures – causes and symptoms
The term 'stress fracture' is an umbrella term for a serious of bone injuries in the lower limb – most commonly foot and ankle. The usual stress fracture presentation is a small crack or significant bruising within a bone [1].
There are several causes cited, but sudden increase in physical activity, either in the frequency or the duration of activity are known causes. An increase in intensity of activity is also linked to stress fracture.
Equipment has been brought into the firing line, with some research suggesting that different shoe types can create different areas of pressure within the foot [2]. This has the potential to cause issues further down the line, so biomechanical analysis and gait analysis may be the best option to prevent issues related to footwear.
Typically speaking a stress fracture will be treated with rest, adapted training or in severe cases, surgery. Typical recovery time is 6-8 weeks.
Stress fractures in football – what we know
The research around stress fractures in football have presented us with some very interesting numbers and conclusions.
A study from 2012 used data taken from fifty-four football teams, comprising 2379 players. They were followed prospectively for 189 team seasons during the years 2001-2009. The players were all elite - first team squads of 24 clubs selected by UEFA as belonging to the 50 best European teams, 15 teams of the Swedish Super League and 15 teams playing their home matches on artificial turf pitches were included.
In total, 51 stress fractures occurred during 1,180,000 h of exposure, giving an injury incidence of 0.04 injuries/1000 h. A team of 25 players can therefore expect one stress fracture every third season. All fractures affected the lower extremities and 78% the fifth metatarsal bone. [3]
Looking in more detail at the number and type of stress fractures in footballers, a pattern emerges – it's usually the fifth metatarsal (as previously mentioned), but further research shows that it's also linked to playing surface.
In a 2018 study on the impact playing surface has on stress fracture frequency, researchers concluded that artificial grass had a significant effect on the number of metatarsal stress fractures, as did BMI [4].
This suggests that reducing playing time on hard surfaces reduces the likelihood of stress fractures. It's also particularly important that the larger, heavier players (typically goalkeepers and central defenders) have limited exposure to playing on hard surfaces.
Prevention or treatment of stress fractures?
The goal of the S&C coach is to present the players in the fittest possible condition, whilst avoiding injury.
If there are known risk factors around training programmes, equipment and surfaces, it's wise to ensure players are given the best possible chance of avoiding any unnecessary injuries. Here's what we can do to avoid potential stress fractures in elite footballers…
Carefully monitoring training programmes to prevent sudden increases in frequency, duration or intensity of workload
Avoid working on hard surfaces such as artificial turf – especially for the heavier players
Ensure all nutrients are present in the diet, especially vitamin D [5]
Stimulate blood flow to at-risk tissues [6]
By ensuring these are present in the training process you should be able to keep the risk of stress fractures in the players to a minimum. An additional layer of prevention/protection can come in the form of infrared clothing.
In addition, infrared clothing can speed the healing of an existing stress fracture.
Preventing and healing stress fractures with infrared clothing
KYMIRA® clothing is made with a patented KYnergy® fabric, with infrared technology woven within the fabric. Infrared clothing is proven to enhance blood supply, which is a key preventative measure against stress fracture. It's also useful in helping with bone remodelling because the improved blood flow increases the delivery of repair agents [7].
The KYMIRA® clothing is available in a wide range of garments, but for football training in particular the tights and socks would offer the best lower limb and extremities protection. By simply wearing the clothing before and during training, the vasodilating effects of the fabric will help to stimulate the blood flow to the feet and ankles, offering a protective element against a condition that can cause players to miss over two months of the competitive season.
To view the KYMIRA range, click here.
References
[1] https://orthoinfo.aaos.org/en/diseases--conditions/stress-fractures-of-the-foot-and-ankle/
[2] https://citeseerx.ist.psu.edu/viewdoc/download?doi=10.1.1.893.1993&rep=rep1&type=pdf
[3] https://pubmed.ncbi.nlm.nih.gov/20807388/
[4] https://bmjopen.bmj.com/content/9/2/e022864?utm_source=facebook&utm_medium=social&utm_campaign=bmjopen&utm_content=monthly&hootPostID=7b5eb0e9bb0f1b47c5e078fd0999c2c0
[5] https://www.ncbi.nlm.nih.gov/pmc/articles/PMC3654657/
[6 & 7] https://www.ncbi.nlm.nih.gov/pmc/articles/PMC4472118/