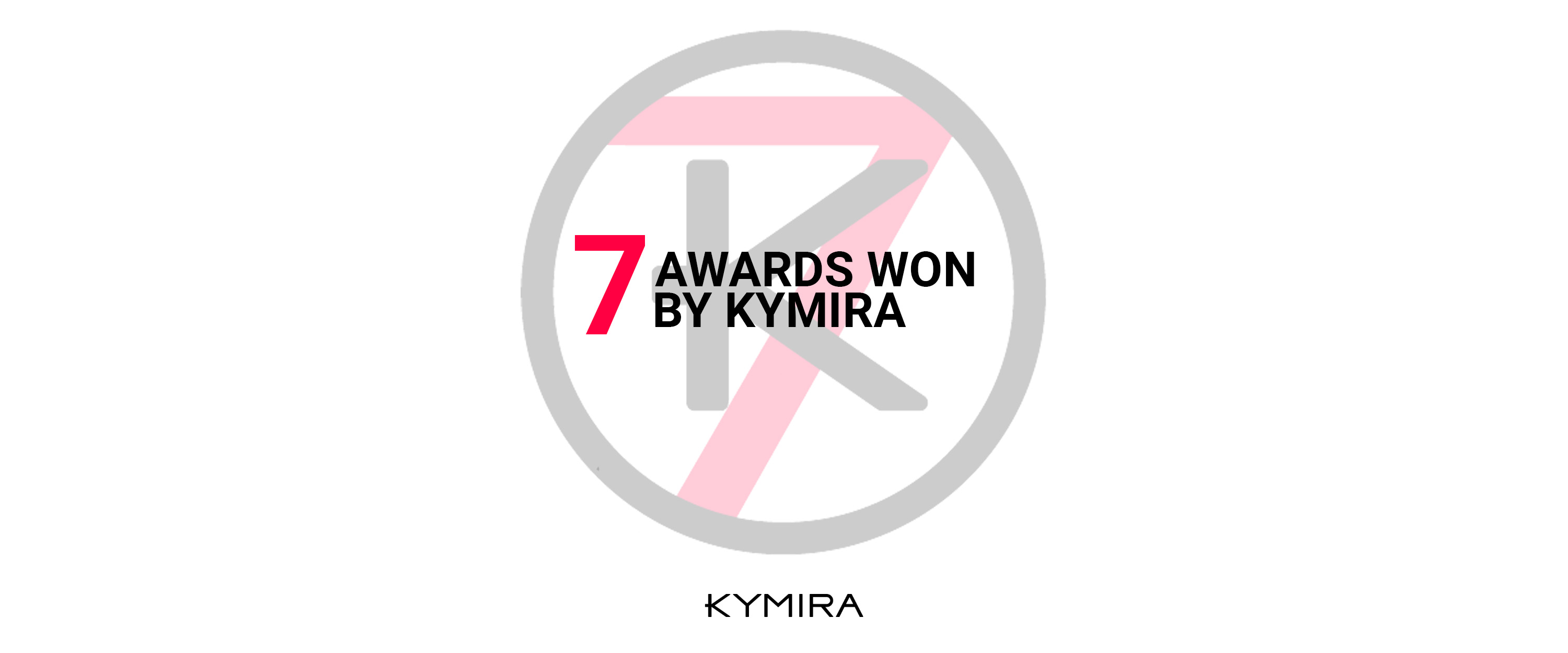 Over the past 7 years, KYMIRA have had the honour to win some prestigious awards.
Celebrating some of our successes over the last 7 years!
1
KYMIRA has won £1.8m in innovation grant funding to date, from bodies such as Innovate UK, ESA and smaller regional funds - 2016 to 2020
2
KYMIRA were identified as one of the top 50 companies in the world by the Kairos Fund's K50 programme - 2018
3
Web Summit and Accenture voted KYMIRA's energy harvesting e-textiles as one of the world's top 20 clean technologies - 2017
4
KYMIRA won South by South West's Best Boot Strapped Company Award - 2017
5
KYMIRA has been identified as one of the top ConnectTVT50 Game Changers within the Thames Valley, for the fourth year in a row - 2017 to 2020
6
Southern Tech 100 voted KYMIRA the best emerging technology company - 2019
7
Heathrow identified KYMIRA as one of the UK's top, fast growing exporters - 2017
"Every one of these awards are representations of what an amazing team we have at KYMIRA. They have all stood behind the company, pushing it to be it's best even the in earliest days; KYMIRA's CTO Phil Kunovski would join me at all of the pitches I did, pacing back and forth nervously as I presented. We have won global recognitions and smaller national ones, but each and every one of them means the world to us all. I thank all of our supporters, customers and stakeholders who have helped us get to where we are today, and hope that we will continue to make you proud over the years to come!", Tim Brownstone, Founder & CEO of KYMIRA.