Over the last 7 years, our technology has been used across a broad spectrum of sports. We've gained customers in professional and every day athletes to maximise their training, their capabilities and ultimately, their results.
A lot of our customers aren't especially aware of the work we do in professional sport, so we thought we'd let you peek behind the curtain to see what we do in the professional ranks. The athletes featured here use the exact same kit that is available on our website, so when you head out for your run, your ride or down to the gym for a workout, you're wearing the same kit that has featured on the highest of sporting stages.
As part of our on-going 7th birthday celebration series, here's a list of 7 sports KYMIRA is used in, with a few athletes mentioned for good measure…
Time to read: 4 minutes
Key Points:
Sports and International Competitions where KYMIRA kit is being used
Professional athletes partnering with KYMIRA
Applied use of KYMIRA products
KYMIRA have partnered with professional athletes to maximise their training, their capabilities and ultimately, their results.
Triathlon
We are incredibly proud of the work we have done in Triathlon. We work with triathletes on almost every continent from Ironman, Olympians through to age group athletes, helping them all reach podium positions at every level of the sport.
As well as our customers, we support an exciting group of young triathletes who are hoping to break into the elite professional ranks in the coming years. They're already showing fantastic potential and have some great examples in other KYMIRA Athlete such as Radka Kahlefeldt pictured left, winning the Ironman 70.3 in Astana.
Our triathletes use the full range of KYMIRA products, from our cycle wear, baselayers and hoodies, through to our socks and gloves.
Rugby
KYMIRA have been supplying kit into international rugby since 2018, with our kit having been worn in the 2018, 2019 and 2020 Six Nations and the 2019 Rugby World Cup.
On an individual level, we sponsor International Rugby players Henry Trinder, Dan Norton and Jonny May. After all three players championed KYMIRA for our kit's injury prevention and recovery benefits. Collectively they have featured in hundreds of professional matches, domestically & internationally.
Rugby players mostly use our compression socks, pro tops, shorts and leggings.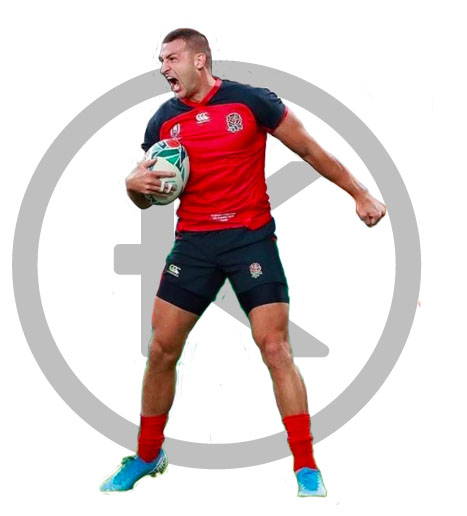 Cycling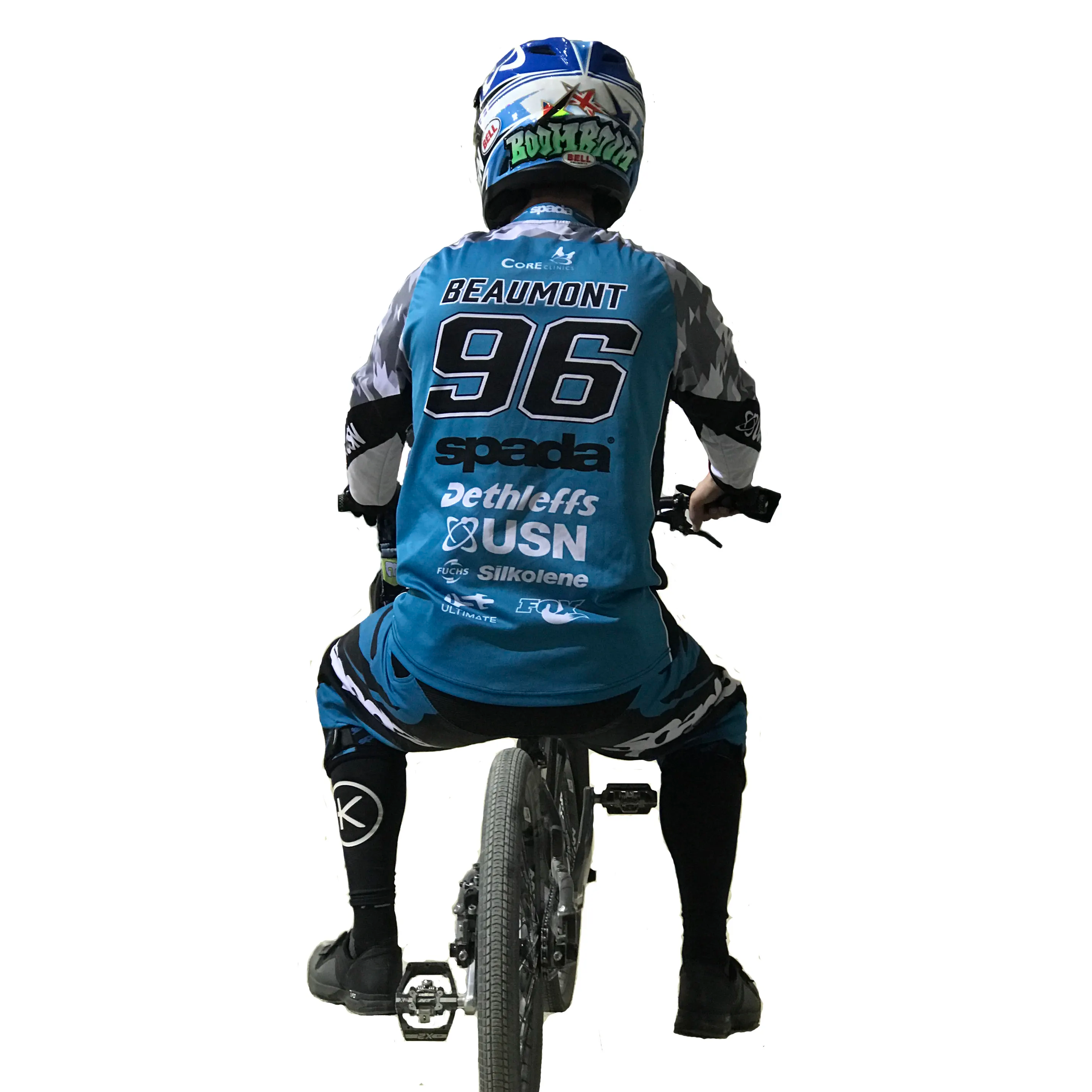 Our products have been used by cyclists for the last 7 years, even when we did not make cycling products!
KYMIRA Sport is a principle sponsor of pro BMX and Mountain Biker Scott Beaumont. Scott is a twice BMX World Champion, 10 times British Champion and 10 times British number 1. He has used his ability on the bike to cross disciplines too, with multiple titles on the Mountain Bike to his name.
On the MTB his achievements include… 3 times UCI world ranked number 1, European Series Champion 2012, European Series Champion 2013, 12 times national series champion, 9 times national champion, MTB hall of fame inductee 2014.
Running
KYMIRA has a foothold in the running world too. We have helped 1000's of new and professional runners alike build their love of running. In addition to our customer groups, we support a number of adventure and ultra marathon runners Nikki Love and Daz Staley, and running community leaders like Chris Ford (FordyRuns).
Our products have helped Nikki complete 63 marathons in 63 days and Chelsea to podium in international events across different distances. Chris mostly uses KYMIRA products for thermal and recovery benefits.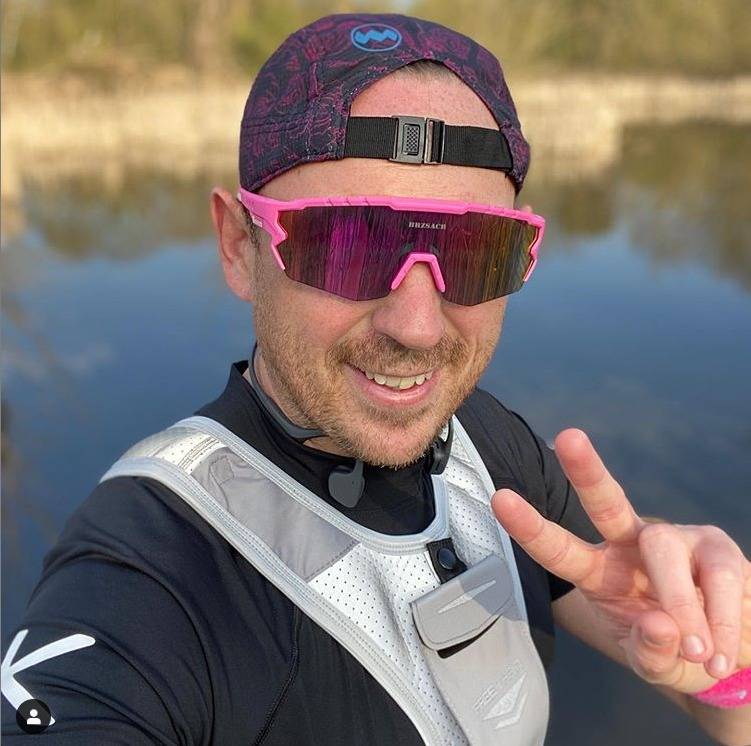 Skiing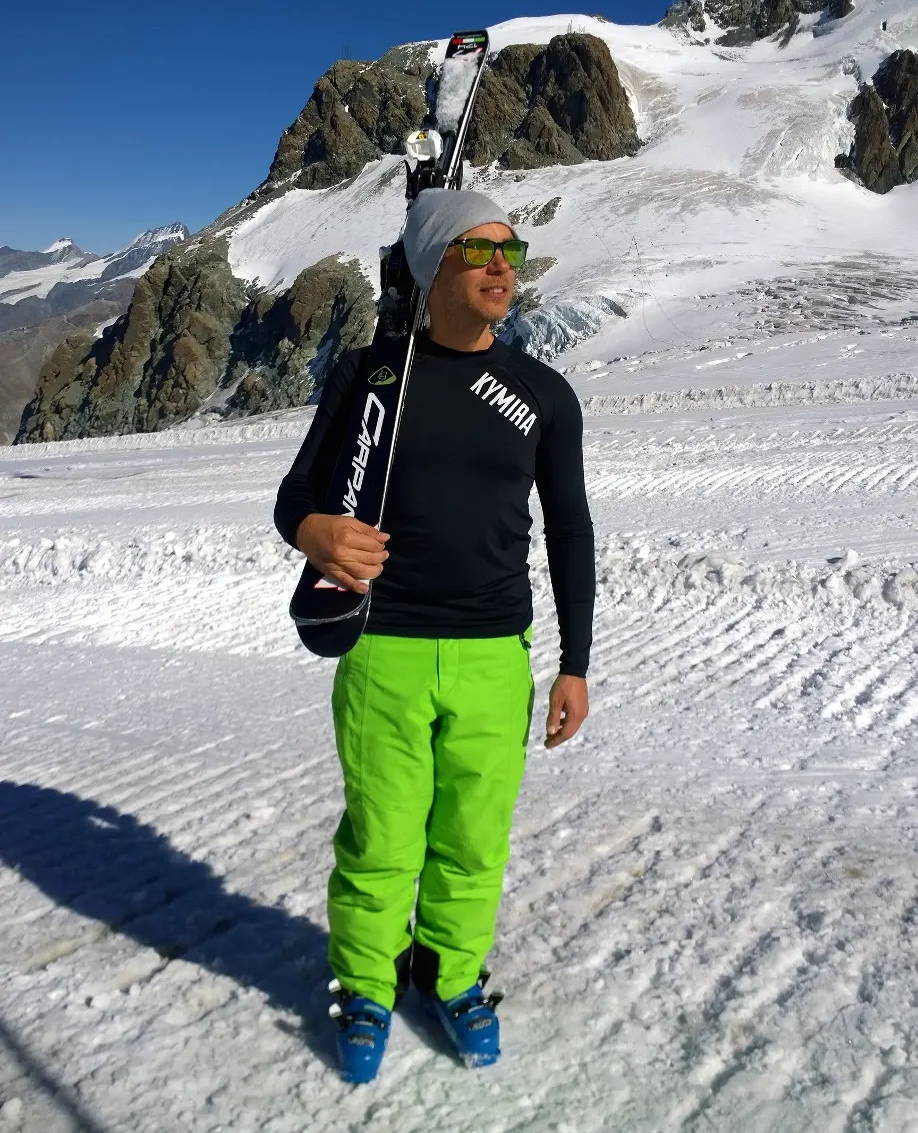 With customers including GB Snowsports and top international Ski Instructors; our products are used in many winter sports. Our range of infrared clothing provides an excellent thermoregulating baselayer, and they reduce aches and pains from a long day on the slopes. Elite ski coach, Federico Sollini. Federico is the head coach of Subzero Coaching, an elite ski school based in Zermatt, Switzerland.
Federico coaches a wide range of elite level skiers, helping them with not just their technique but also their strength and conditioning, drawing on years of experience in performance improvement.
He loves our baselayers and compression socks
Wheelchair Racing
KYMIRA sponsor elite European T54 Wheelchair Racer Danny Sidbury. When it comes to versatility, Danny is up there with the very best, breaking into the top 5 athletes in the UK across all distances and the top 5 in Europe across 800m, 1500m and 5000m.
Danny is currently training for the Tokyo Paralympics, where he hopes to win medals on the greatest stage of all! The thermal regulation that our products provide Danny are essential, along with the endurance and recovery enhancing benefits.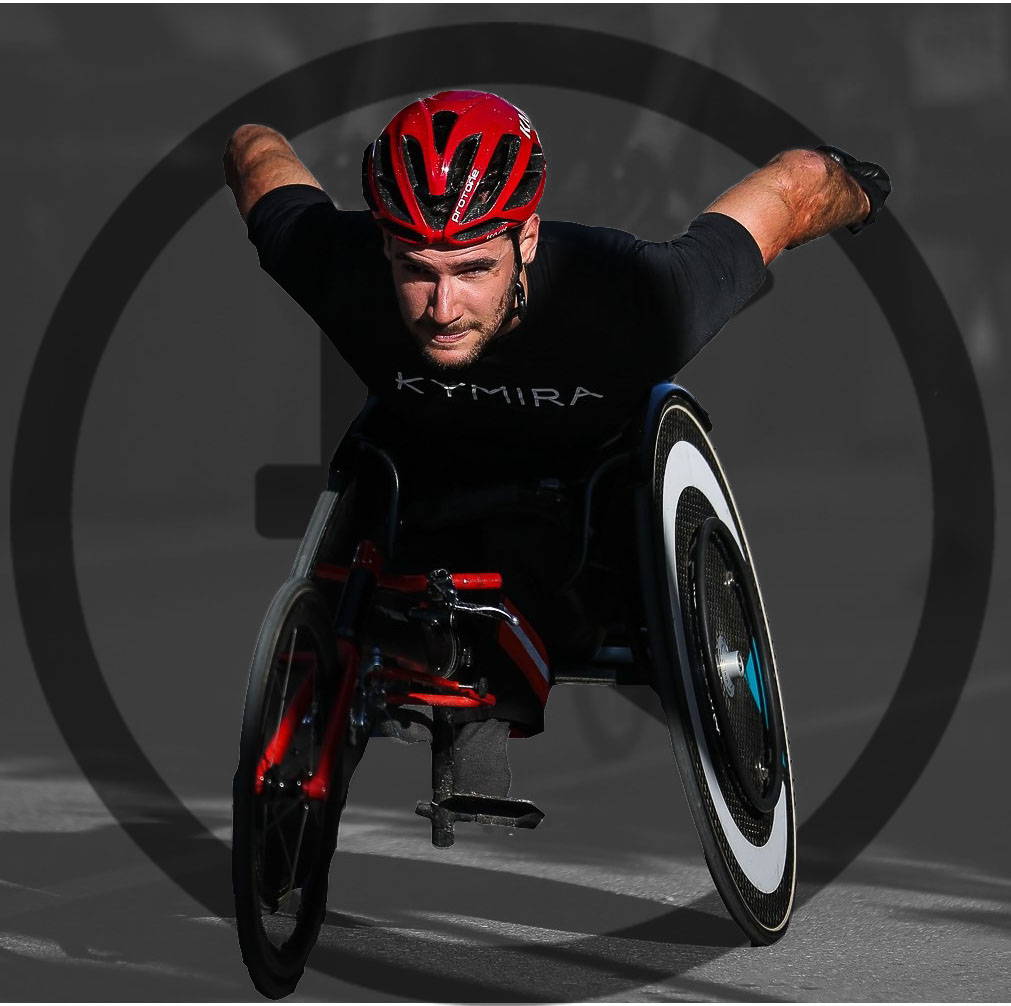 Fencing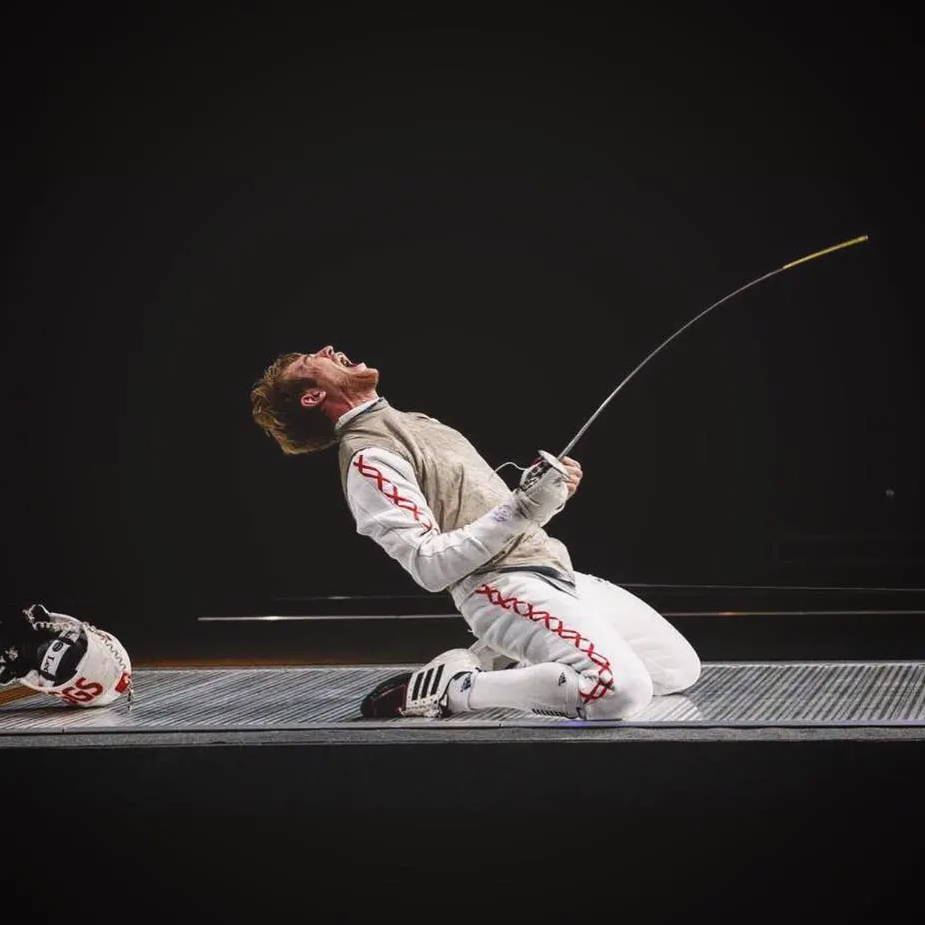 KYMIRA also proudly supports GB Fencer, Ben Peggs. He is one of the most decorated fencers on the planet, having won 6 British National Titles, 2 Commonwealth Games Gold medals and a European Games Gold Medal.
Ben has two medals left to complete the set – a World Championships Medal and an Olympic Medal. We're backing him the whole way and would love to see him do it!
The thermal benefits of our products are essential to helping Ben perform at his best.
7 Sports KYMIRA is Used In…
Our products aren't successful because of a huge marketing spend (we don't have the money for that!) They're successful because they're incredibly effective. It's no accident that KYMIRA products have been to the Olympic Games, the Rugby World Cup, the 6 Nations, the Paralympics, Triathlon World Championships and more.
Professional athletes are looking for every single advantage they can get – their careers and livelihoods depend on it. They trust KYMIRA to provide those advantages.
To pick up your KYMIRA products today, visit our online shop .