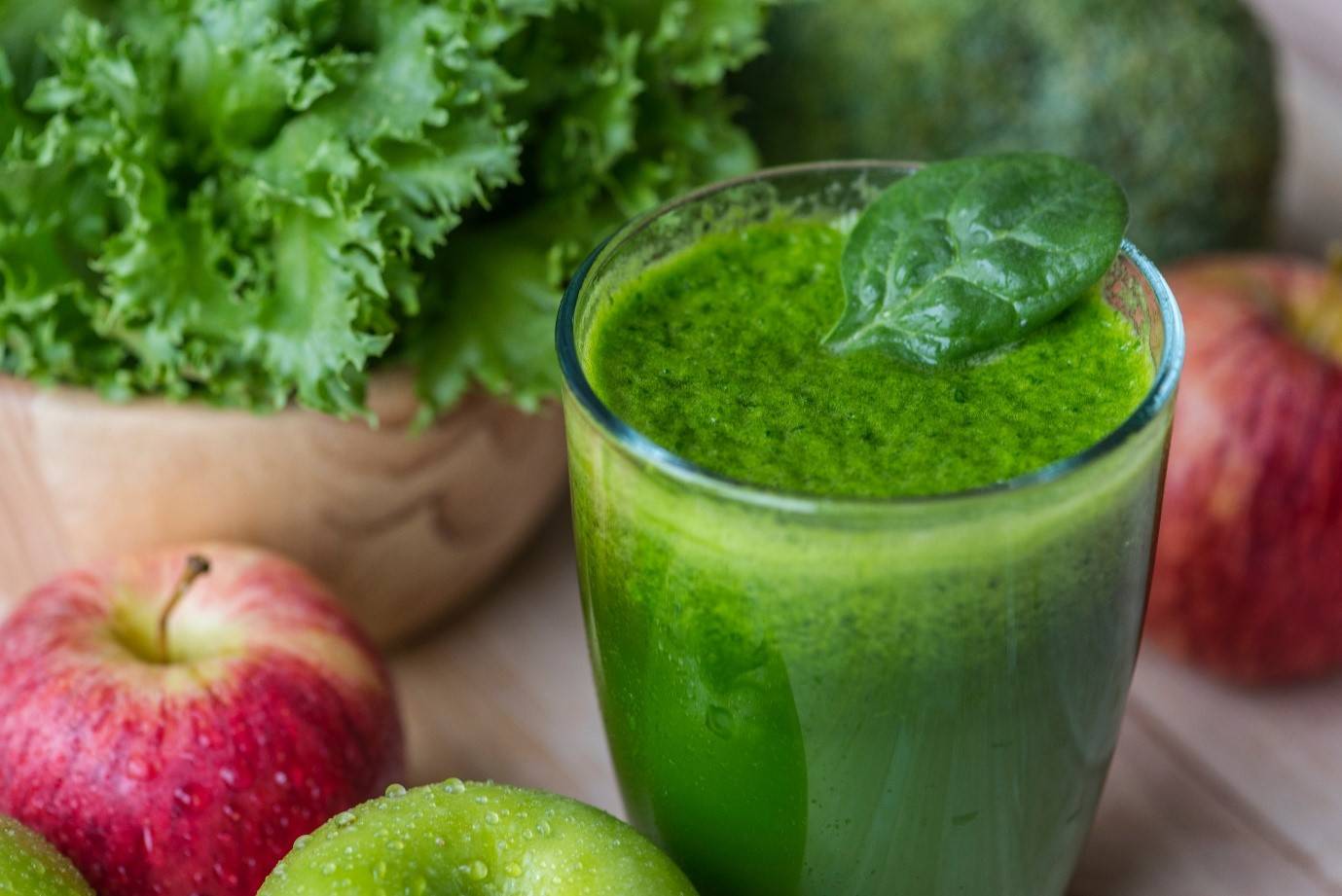 Time to Read
5 minutes
Points of Interest
Superfoods - What are they
How to grow them
The weather is beginning to warm up and getting outside is great for your physical and mental wellbeing.
Fortunately for us, Nicky Roeber, a horticultural expert, is here to get your healthy eating on track with some fantastic tips on how to grow your own superfoods in 2019.
Like many, you probably strive to become a healthier person: eating better, working out more, and trying to get enough sleep. These are noble goals but can often be hard to keep up.
A great way to try and keep motivated throughout the year is to make getting healthier fun — even though sometimes it seems like the furthest thing from it.
A fantastic way to keep that health kick going is to learn a new skill along the way; growing your own superfoods.
Fortunately, spring is right around the corner, so it's the ideal time to start preparing for your new horticultural hobby.
In this article, I'm going to talk you through some of my favourite superfoods and how you can go about growing them.
What are superfoods?
Now largely known as something trendy, with various fruits and vegetables coming in and out of fashion like a seasonal collection. Superfoods play a vital role in a balanced diet and are a fantastic way for us to boost our nutrient intake.
Superfoods are fruits, vegetables, fish, and even dairy products, that are particularly dense with vitamins and minerals, bringing with them great health benefits.
You may have heard of some exotic superfoods such as acai berries, dragon fruit, and rambutan. While these fantastic fruits are bursting with nutrients, you won't have much luck growing them in the UK.
Below are my five top picks for superfoods you can grow in the UK in 2019, a couple of which are packed-full of protein — making them ideal for vegetarians and vegans.
Asparagus
When to plant: Between February and April.
One of my favourite vegetables, asparagus has 3g of protein in every cup, and lots of other vitamins and minerals your body needs. It's fairly easy to grow in well-drained soil.
Asparagus likes to be planted in open spaces with a lot of sun, but they can also grow well in partial shade.
Plant them in trenches that are a foot wide and eight inches deep, with a four-inch ridge down the centre of the trench.
Most soil types are fine for asparagus, as long as they provide good drainage and you stay on top of the weeds.
It's important to note that you shouldn't harvest asparagus for the first two to three years but, following that, the plant can remain productive for as many as 25 years.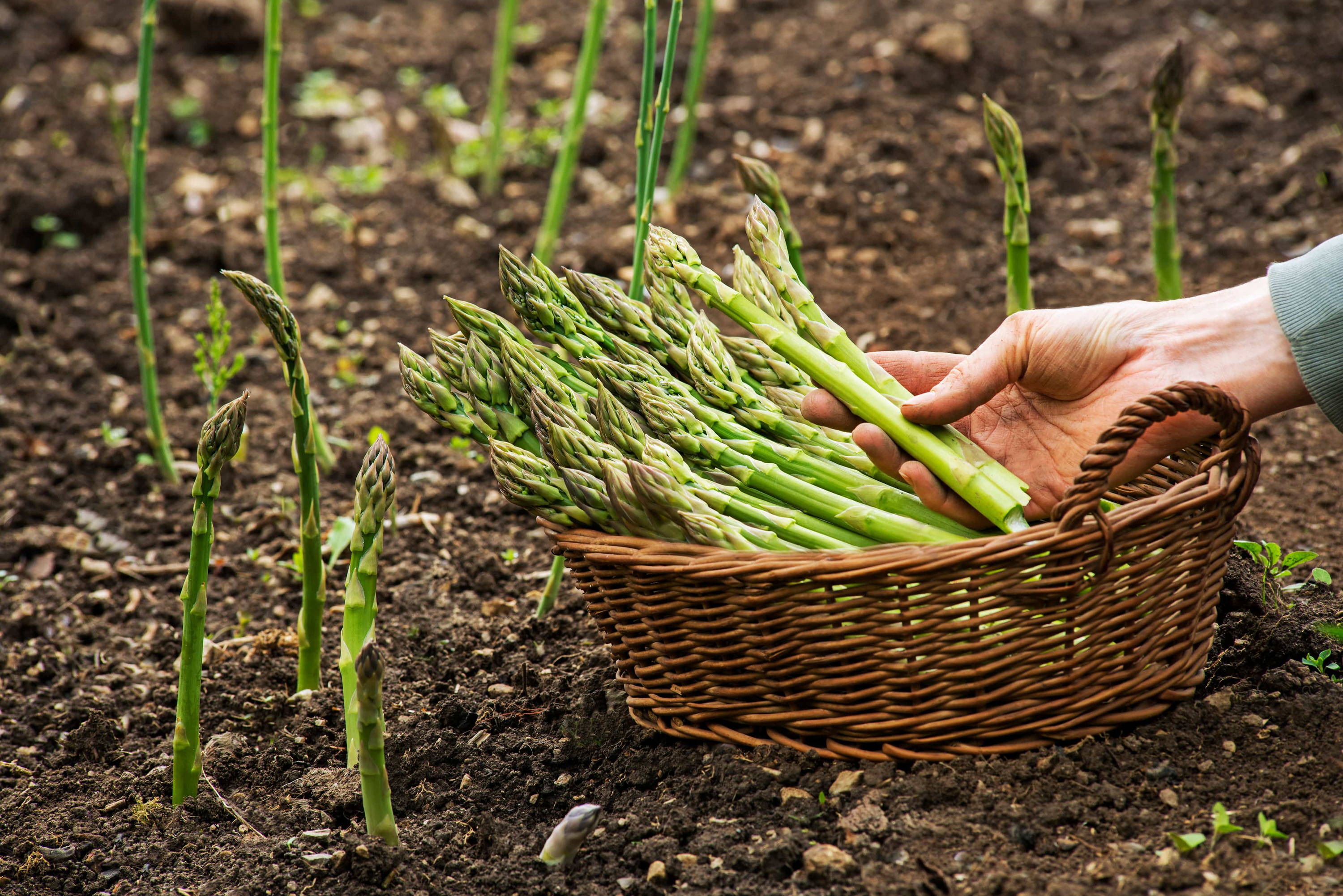 Beetroot
When to plant: Between February and July.
These easy-to-grow vegetables are great for first timers and make a fantastic addition to your culinary repertoire.
They generally prefer to be in a sunny spot in moist soil.
For best results, create a small 2cm trench and drop in two or three seeds every four inches or so.
If you want to plant more, create further trenches that are around 12 inches apart. Repeat this process on a monthly basis from April to July and you will have a constant supply of beetroot.
If you lack the garden space, you can also try growing this pink vegetable in pots.
Jerusalem artichoke
When to plant: Between February and April.
A relative of the sunflower, Jerusalem artichokes are root vegetables which are grown from tubers. These can be purchased in early March and April.
The tubers should be buried at a depth of four to six inches, and prefer to have lots of space (at least 12 inches apart from each other).
If you plan on growing multiple rows, they will need to be around five feet apart from each other.
They won't need much watering, and their considerable height can act as a wind shield for other, more delicate, plants. If you use them for this purpose, you will need to stake them for stability.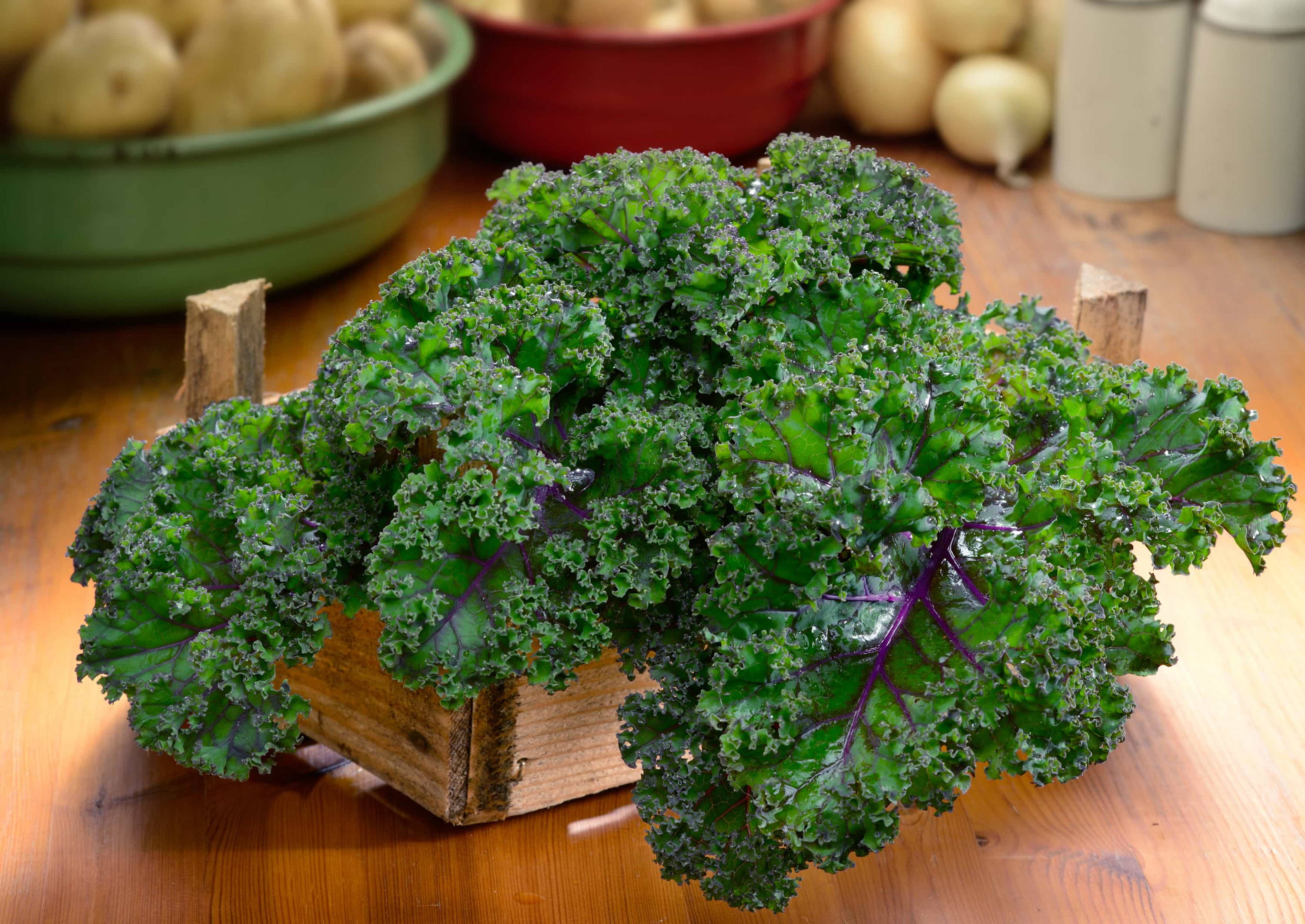 Kale
When to plant: Between February and May.
After seeing its popularity skyrocket in recent years as an 'on-trend' superfood, kale has managed to work its way into the daily lives of many.
This leafy green is fairly easy to grow as it tolerates cold weather and shade quite well and is generally pest and disease free.
Kale should be sown half an inch deep in rows that are about 6 inches apart.
Once they develop five or six leaves, they should be replanted 18 inches apart from each other.
Kale should be watered well in dry conditions, and mulch can be used to increase moisture retention.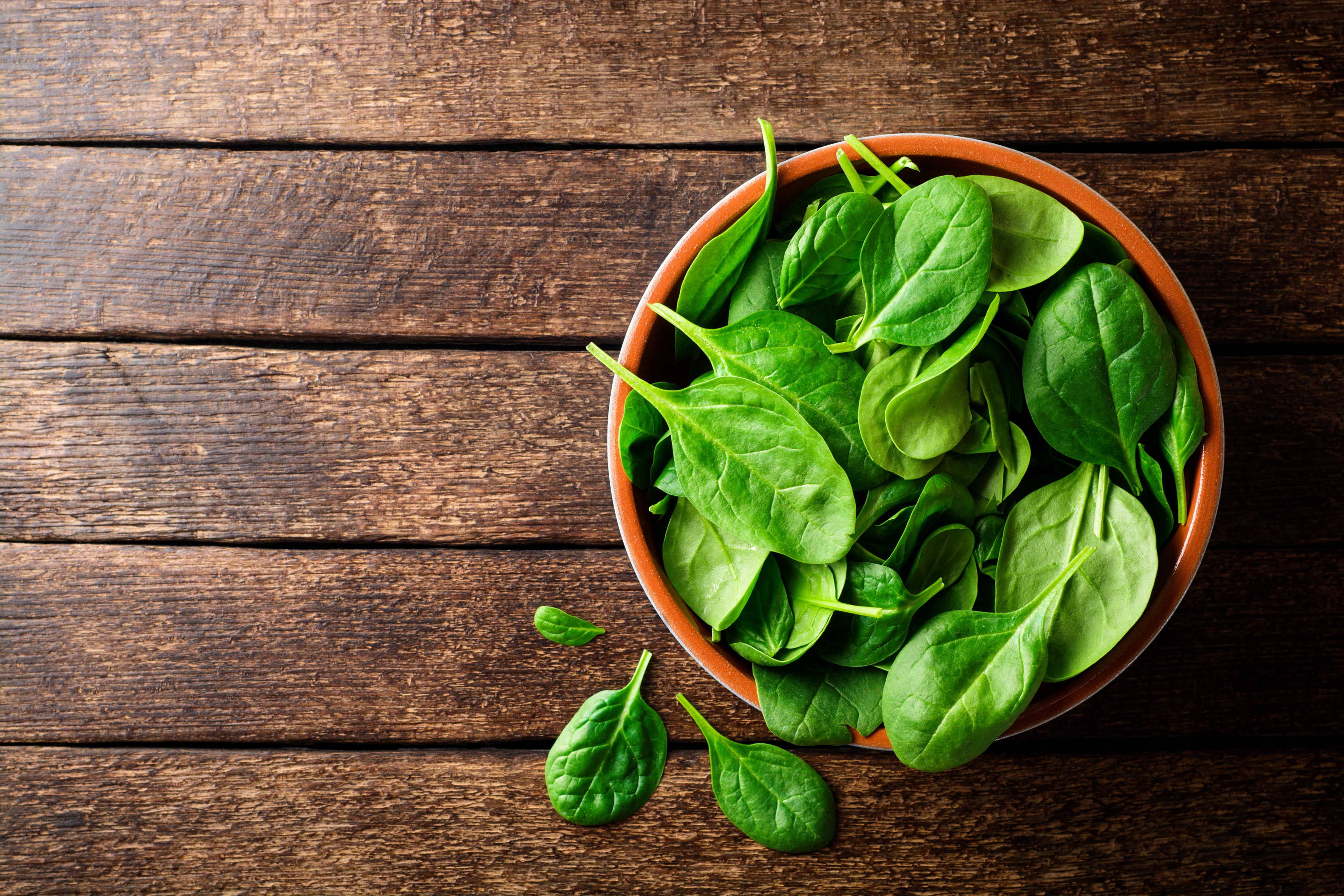 Spinach
When to plant: Between March and September.
If you've ever watch Popeye, you won't be surprised to know that 30% of the calories in spinach are protein, making it a fantastic choice for non-meat-eaters.
Packed full of vitamins and amino acids, this leafy green can be grown all year round, making it an ideal addition to any garden.
For best results, rake in plenty of garden compost and general fertilizer to improve the soil quality.
Starting in March, spinach can be grown outdoors, with fresh cultivars planted every few weeks. They should be well-watered through the summer, especially during dry periods and, if you plan on growing spinach through winter, you'll need to protect your cultivars with cloches or fleece.
So those are my top picks for growing superfoods in 2019.
Gardeners of any level should be able to handle these easy-to-grow vegetables. Why not give it a try this year?
Subscribe Today!
About the Author
Nicky Roeber is an online horticultural expert at Wyevale Garden Centres