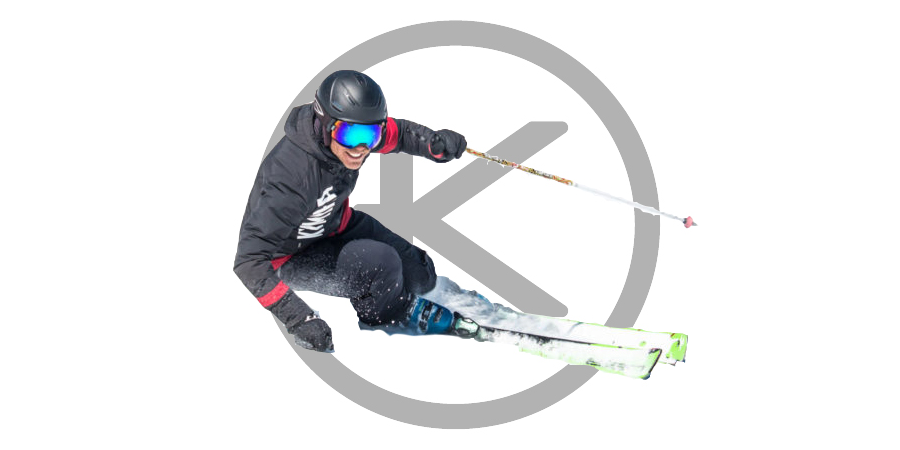 As part of our ongoing 7th birthday series, we thought we'd ask 7 questions to 7 of our KYMIRA Sport athletes about their goals and their use of KYMIRA kit. In today's interview, we have Federico Sollini, the founder and head ski coach of Subzero Coaching.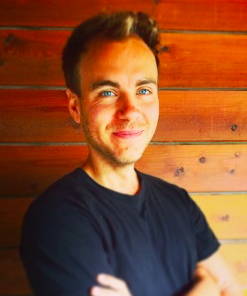 Time to read: 5 minutes
In today's interview, we have Federico Sollini, the founder and head ski coach of Subzero Coaching.
How long have you worked with KYMIRA?
I have worked with KYMIRA products for 5 years. As fulltime ski instructor trainer and examiner I have been using most products during winters (long ones, from October to May!) as well as for training sessions in the summer.
Which KYMIRA items do you use most regularly?
Ski socks, 3/4 leggings (perfect to fit just above the ski boots), base layer tops classic and merino wool, jumper top and under gloves.
How has KYMIRA Technology helped with your performance?
All the different layers work together and guarantee a great fit, along with great temperature control. I am based in Zermatt, Switzerland, were we have the highest cable car in Europe (nearly 4000m) and therefore the highest slopes. Temperatures, blood pressure, weather conditions are all ever changing and being able to count on garments that 'evolve' with you in the changing environment is fundamental.
Do you have a favourite item from the KYMIRA range?
All products are great, but top two would be the socks, for their recovery aiding, and the IR Merino base layer top. Super comfy, warm and useful in a variety of temperatures.
How does KYMIRA help you recover from training, competition and injury?
I suffered of frost nips in my toes in the past and today I use KYMIRA's compressions socks after skiing, when walking in the village or working with athletes, to help the blood recovery of the feet. It makes the difference! The compression effect also helps blood flowing better upwards, aiding the recovery of 'heavy legs' after an 8 hrs skiing day.
What has been your competitive highlight whilst wearing KYMIRA?
As ski instructor we have dedicated competitions/events for our category. Last year I participated to the Interski Congress 2019, which is the biggest international event for ski instructors, with 36 countries present. I was part of the Demonstration Team as both performer and Co-Coach.
In 2017 I participated to the ISIA World Championship, though not as an athlete but as ambassador.
Finally, what are your goals for the coming year?
Interski 2022 in Levi is coming up and we are preparing towards this event already.
The ISIA (International Ski Instructor Association) World Forum (former World Championship event) should be happening next year, possibly in Japan, and I hope to attend that event as well as a member of the Subzero coaching team.
For more information on Fede Sollini and Subzero Coaching click here!
Shop Fede's Favourite KYMIRA Products
Sold out
Sold out