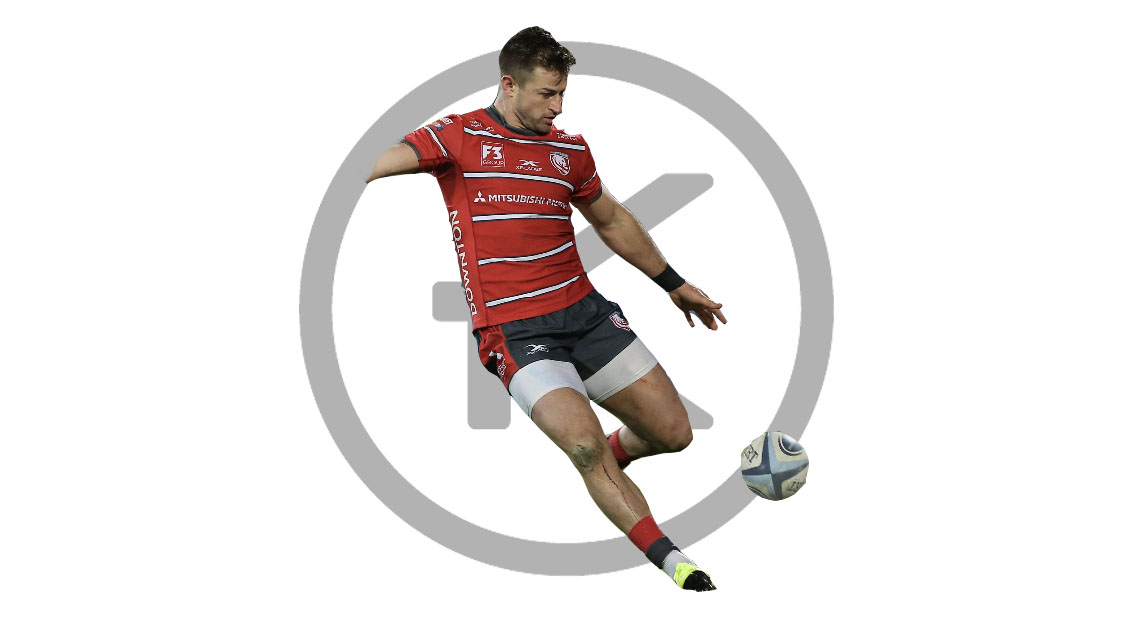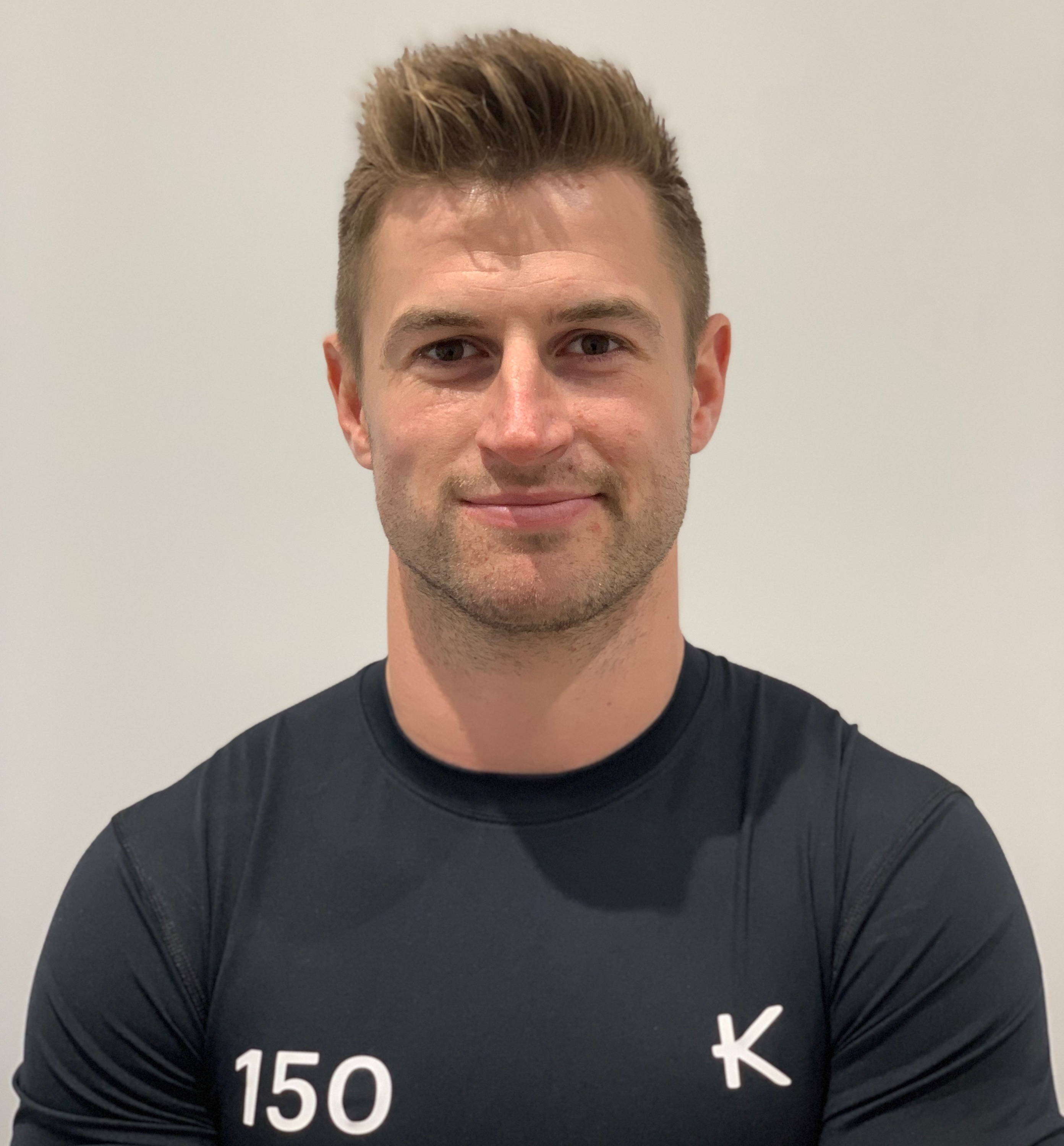 As part of our ongoing 7 th birthday series, we thought we'd ask 7 questions to 7 of our KYMIRA Sport athletes about their goals and their use of KYMIRA kit. In today's interview, we have Henry Trinder, a centre for Gloucester Rugby. Henry has also been called up to England squads. Despite bad luck with injuries, he's ready to kick on next season…
Time to read: 3 minutes
Despite bad luck with injuries, he's ready to kick on next season…
How long have you worked with KYMIRA? 2 years.
Which KYMIRA items do you use most regularly? Recovery stockings... Every night! It doesn't matter if it's after training or a game!
How has KYMIRA Technology helped with your performance? I wear leggings or calf sleeves during training and I feel it gives me that extra edge.
Do you have a favourite item from the KYMIRA range? The recovery leggings, I can wear then throughout the day. Very comfortable and durable. They're also helpful in not making me overheat and sweat.
How does KYMIRA help you recover from training, competition and injury? It has aided my recovery levels, allowing me to recover faster than ever before. It means I don't spend the first few days of training in pain every week!
What has been your competitive highlight whilst wearing KYMIRA? KYMIRA clothing has helped me to come back from a ruptured Achilles tendon and back to competition – that's the biggest highlight for me! It could have been a career-ending injury but thankfully, it hasn't been.
Finally, what are your goals for the coming year? To continue to work with KYMIRA. The clothing has 100% made a difference to my game on and off the field. I honestly believe that everyone both in sport and life can Benefit from weather KYMIRA day to day.
Shop Henry's Favourite KYMIRA Products
Sold out
Sold out
Sold out
You can find Henry and all our other KYMIRA athletes at the @KYMIRAsport Instagram page to stay up to date with them and with us! You can find out more about Henry on his athlete bio page , and follow Henry directly on Instagram at @henrytrinder89