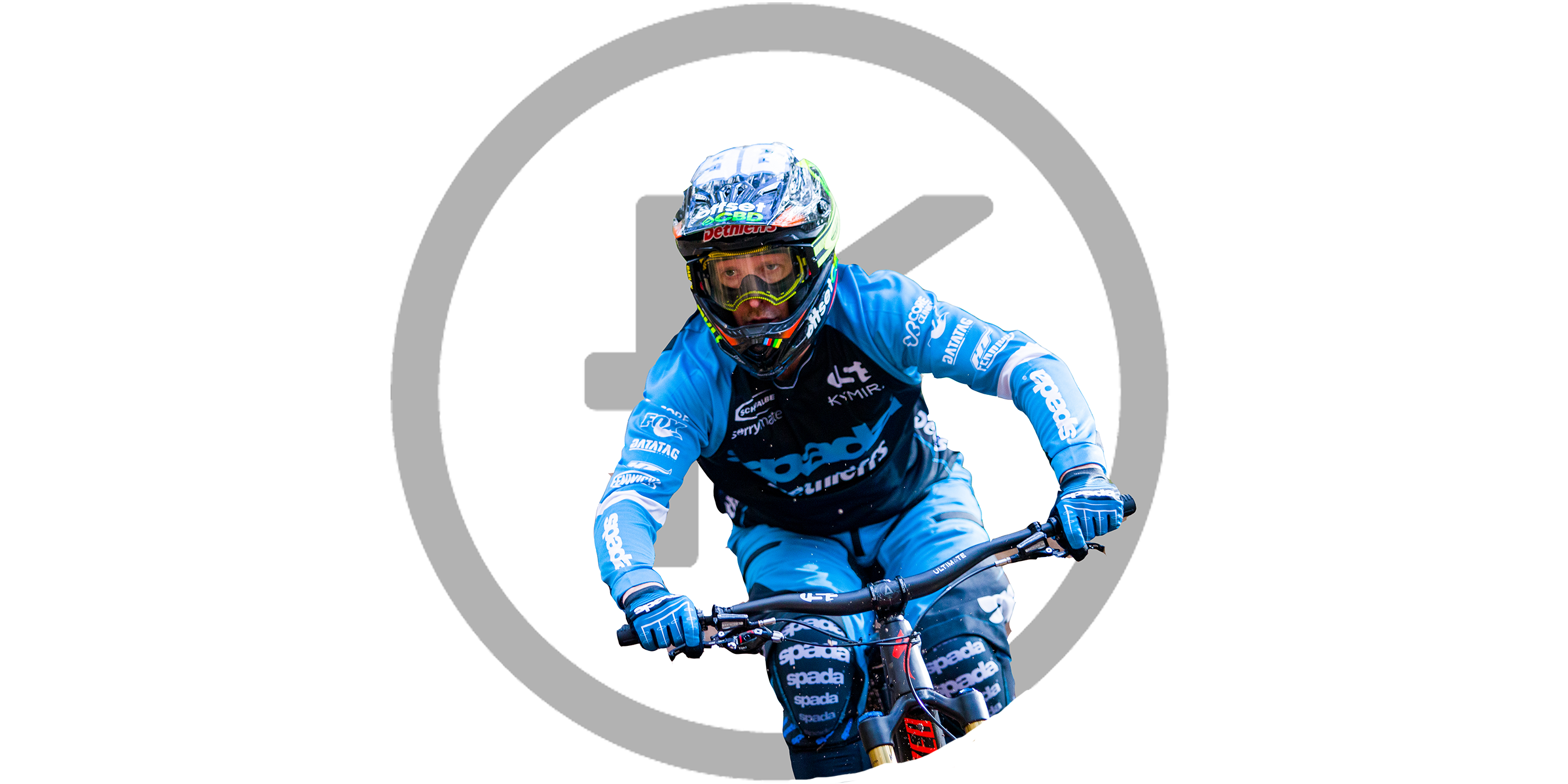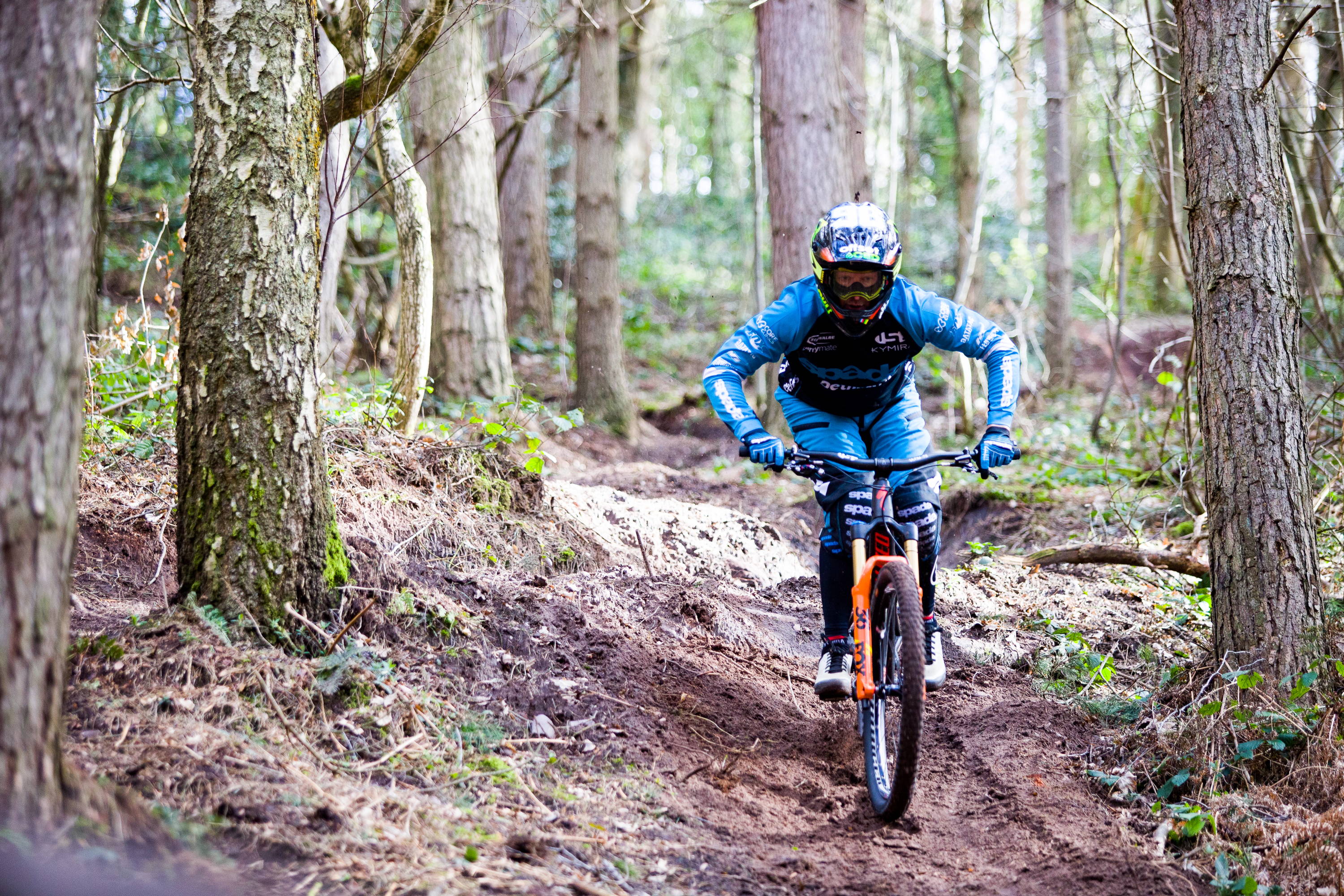 As part of our ongoing 7th birthday series, we thought we'd ask 7 questions to 7 of our KYMIRA Sport athletes about their goals and their use of KYMIRA kit. In today's interview,we have Scott Beaumont, a former BMX and Mountain Bike World Number 1…
Time to read:3 minutes
Check out more on Charles Robertson for photography.
Scott Beaumont, a former BMX and Mountain Bike World Number 1...
How long have you worked with KYMIRA?
This is now my second season as an official KYMIRA athlete but third year using the product
Which KYMIRA items do you use most regularly?
I use men's IR 50 leggings every day. They are fantastic and help me to push harder with no worries about fatigue in the following days.
How has KYMIRA Technology helped with your performance?
The main thing for me has been the removal of fatigue and 'DOMS'. My race events, whilst they are sprint and power based normally span 2 to 3 days. My best performance has to be on the final day in the final race. KYMIRA products allow me to feel 100% when I need it most.
Do you have a favourite item from the KYMIRA range?
I love the Infrared ankle socks! Super comfy and aiding with the infrared gains. The IR50 leggings are as important on race day as my helmet. I don't race without them.
How does KYMIRA help you recover from training, competition and injury?
As mentioned above, using KYMIRA products have had a huge effect on how I feel when training daily. Improved energy and less aches and pains. The IR50 long sleeved jersey also helped me to recover from a broken radius bone in under 5 weeks. KYMIRA were part of the solution to help me repair in less than half the time that 4 doctors suggested...
What has been your competitive highlight whilst wearing KYMIRA?
I am thankful for winning a lot of races using KYMIRA products, but a highlight was certainly lining up on the start gate in Germany 5 weeks after breaking my radius at the European Championships and finishing 5th. It wasn't a win but we defied what doctors believed to be possible.
Finally, what are your goals for the coming year?
Right now our goals are to simply get back to racing. Coronavirus has halted everything globally and whilst postponements have been made for most event, we will have to wait and see if we get going again. My world Championships are in Italy in September. If the events happens, I want to win it.
Shop Scott's Favourite KYMIRA Products
Sold out
Sold out
You can follow Scott's Instagram here!
References