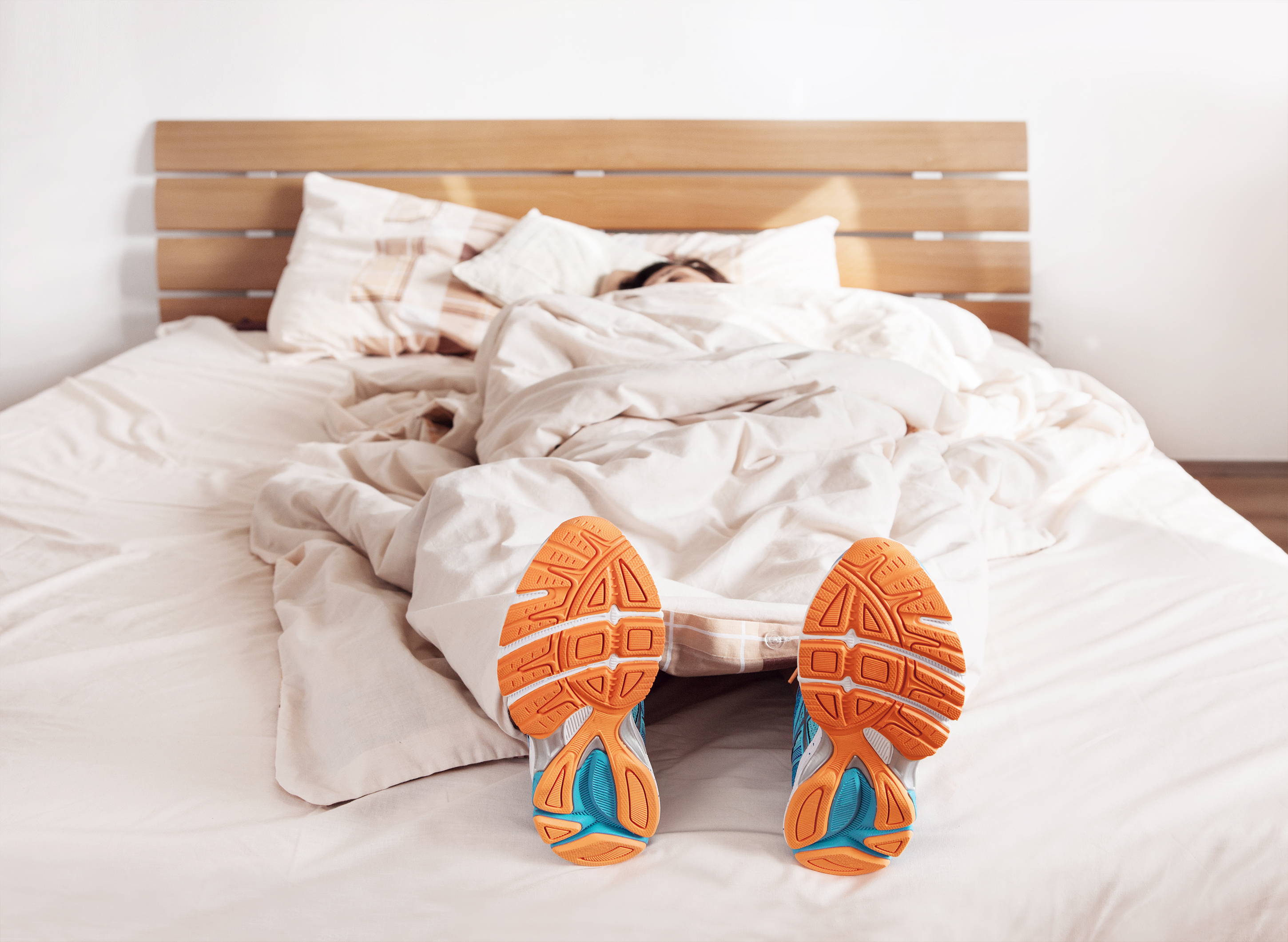 This week we have been looking at sleep . In particular, how lack of it can have a negative impact on your sport performance.
In this article, our brand athlete and professional rower, Emily Ashford , tells us what a difference sleep makes to her mental and physical health and how she ensures she gets as much as she needs.
How much sleep should we be getting?
Any sleep expert will tell you that there is a positive correlation between sleep and performance. So the answer to this question is 'as much as possible'. However, unfortunately this isn't easy to make a reality.
During a standard week of training where we're doing 2-3 sessions a day, usually 6 days a week, it is possible to get into a 'good' routine when sleep and recovery can be prioritised. This is obviously helped significantly when on lottery funding, meaning that when training is done for the day, rest can begin. Around 8-10 hours is optimum.
However personally, I find that much of my mental recovery comes from completely detaching myself from rowing. A lack of mental recovery for me has much bigger effects on my performance than lack of physical recovery. I therefore have to make sure that I manage to fit in things after training, such as walks with friends, quiet trips to coffee houses, mini adventures into London etc to see my partner, all to maintain my mental health.
As a result, it's sometimes not possible for me to get a full 8 hours prior to training the next day, but I can be sure I'll have got my mental rest to re-enter an intense training environment with a healthy mindset.
Supplementing sleep with naps....
On the one or two occasions in the training week where I'll have got my mental escape from rowing I'm able to make use of the 'nap room' at the GB Rowing centre. These are very popular for athletes to use between training sessions.
I find that a 20 or 40 minute nap (because they're meant to be taken in 20 minute blocks to avoid feeling groggy) can really make a difference to alertness.
Sleeping around competition time....
This is where most elite athletes will struggle.
So much is going around in your head on the run up to and during competition that it's difficult to switch off and sleep well, no matter how physically fatigued you might be.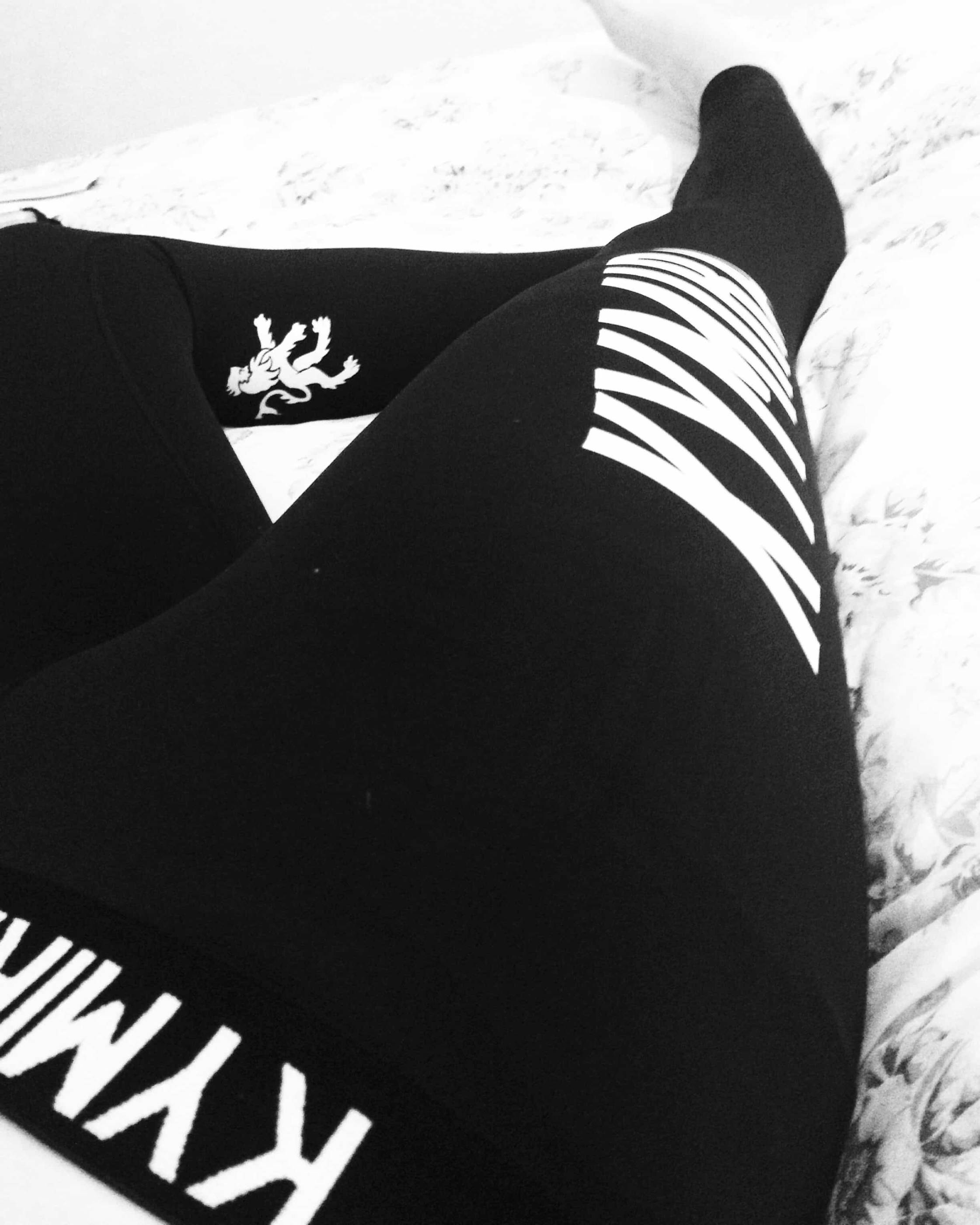 It's likely that your 'normal' sleep routine will not be possible to establish when away at competitions too.
That could be due to pre-paddle arrangements, eating arrangements, or room arrangements such as who you're sharing with and the softness of the bed you're given.
So far I'm yet to find a way to find a way to achieve the optimum amount and quality of sleep in these situations. However, I've learnt a few tips from the more experienced girls in the team to help switch off:
Eat your evening meal as early as possible and go for a 15-20 minute walk after eating. This helps to digest food and allows some 'thinking time' to settle some of those many worries which are natural to have around competition.
Avoid using laptops or phones etc before bedtime. This is the advice given by any sleep scientist and is actually quite hard to achieve, especially when trying to update family and friends on progress, keep posted with your crew's plan for the following day etc. So I try to put screens away 30 minutes before I go to sleep and just read a book or listen to a podcast (non-rowing related!) in this time.
Take your own pillow away with you! Literally the best trick I've found so far. With a history of back and hip injuries added to my inability to sleep well anywhere but in my own bed, this acts as a physical and mental home comfort which is really easy to achieve. Even if it means chucking out some other things from your bag, it's definitely worth it.
And so to bed...
Ultimately, you want to make sure you have a bedtime routine which sets you up for sleep. The rest is up to nature (excuse the pun).
If you prioritise rest and sleep during your most stressful times you will find your performance benefits greatly and you will recover much better.
About the Author
Emily Ashford is an International Rower and KYMIRA Sport brand athlete.
Subscribe Today!