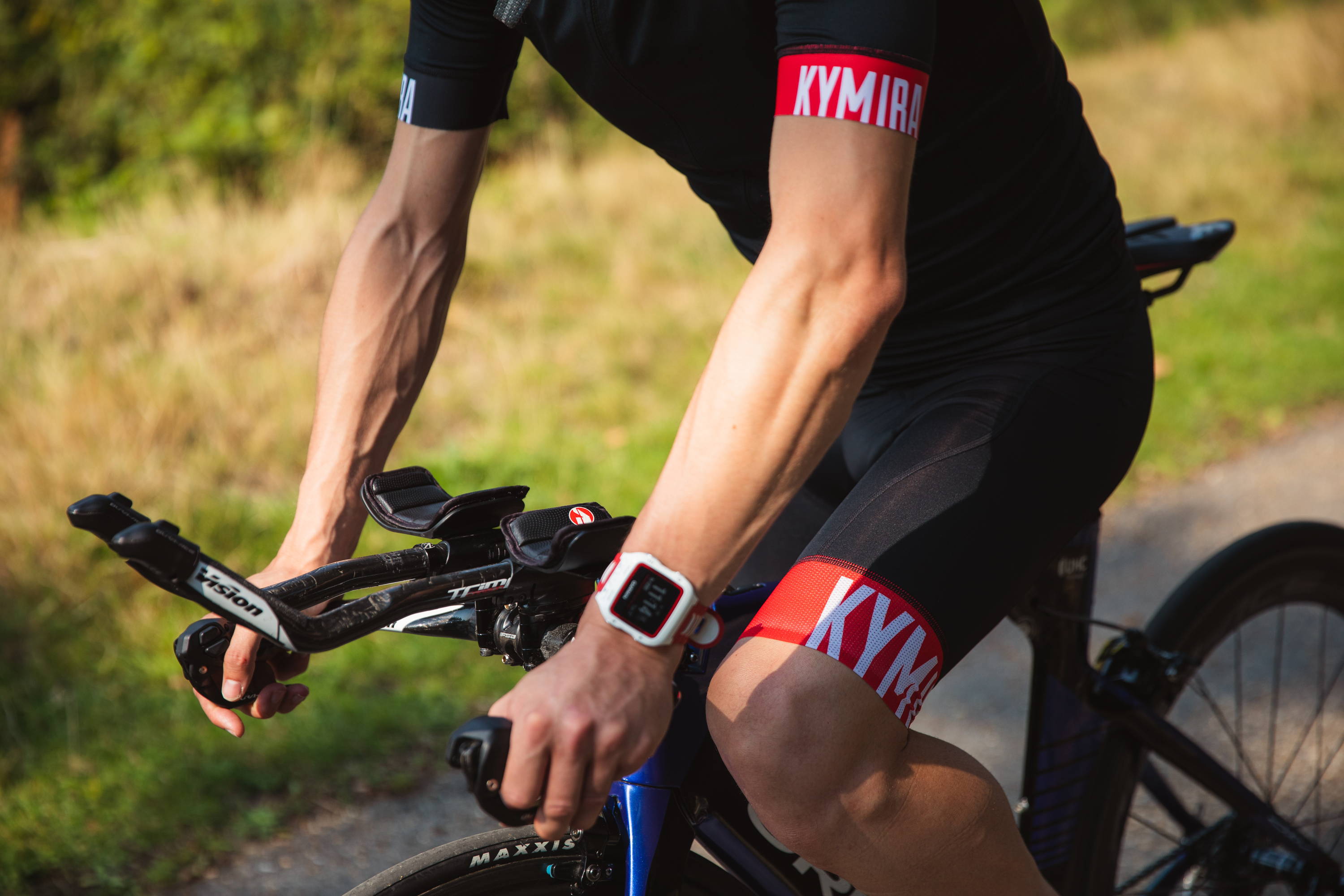 The USA is a cyclist's paradise – as a country with every known terrain and weather, millions of miles of open road and breath-taking scenery throughout, there is plenty of cycling to keep you interested. Whether you like the open road, the forest trail or the mountain climbs, you'll be spoiled for choice.
Whilst cycling may not be as popular stateside as it is in Europe, a quick glance through these routes may have you itching to start enjoying much more US cycling. Here's our run down of the top 10 US cycle routes…
Time to read: 7 minutes
Level: Intermediate
Key Points:
The Big Sur
Blue Ridge Parkway, North Carolina to Virginia
Peter Norbeck Scenic Byway, South Dakota
Going-to-the-sun Road
Death Valley Cycling
Natchez Trace Parkway
Mount Washington Hill Climb
Painted Hill Oregon Classic
Crystal Falls - Iron River Trail
Sea Otter Classic
Top 10 US Cycles Route - Final Thoughts
The USA is a cyclist's paradise – as a country with every known terrain and weather, millions of miles of open road and breath-taking scenery throughout, there is plenty of cycling to keep you interested. Take a look at our Top 10 US cycle route list here...
The Big Sur
Arguably the most iconic stretch of road in the whole of the US, the Big Sur twists along Highway 1 and is a cyclist's dream. It's not a long ride – 90 miles from start to finish, but it's sandwiched between the Pacific Ocean and extensive redwood forests and makes for an unforgettable ride along the Californian coast. Keep your eyes peeled for marine and bird life along the way.
If you decide to break it up over a couple of days, as one of the most popular spots in the US there's plenty of hotels and campgrounds for you to stay in.
https://www.moreadventure.co.uk/cycling-the-big-sur/
Blue Ridge Parkway, North Carolina to Virginia
Across this near 470 mile stretch of rolling road, you'll encounter forests, mountains, challenging climbs and invigorating descents along sweeping bends. The route takes you from Cherokee, North Carolina to Rockfish Gap, Virginia.
There are plenty of places to stop off along the way, so whether you complete the route in less than a week or drag it out over a couple of weeks, there's plenty of accommodation options.
Peter Norbeck Scenic Byway, South Dakota
Situated right in the heart of the USA, the Peter Norbeck Scenic Byway is a 70 mile track that runs through the thick pine forests and incredible Black Hills mountain range. It's the ancestral home of many native American tribes and the backdrop for many of the old frontier stories.
The route can be ridden in a few hours, leaving you plenty of time to enjoy the history and tourism in the area.
https://www.cyclingutah.com/sport-biking-and-bicycle-touring/bicycling-black-hills-south-dakota/
Going-to-the-Sun Road
The legendary Going-to-the-Sun Road in the Rocky Mountains is a must for lovers of all things bike. Combining spectacular scenery, open, rolling road and climbs up to 6,646 feet, there's something for everyone here. The 50 mile stretch is a decent ride for intermediate riders, whereas doing a 'there and back' 100 miler is a challenge for the more experienced rider.
Word of caution though – the road is only open in the summer months, so plan your ride in July or August.
https://www.moon.com/travel/national-parks/bicycling-going-sun-road-glacier-national-park/
Death Valley Cycling
Less of a route, more of an experience, Death Valley remains one of the most popular off-season cycling venues in North America. Although summer temperatures render the region off-limits for more cyclists, there are a lot of enjoyable climbs and short rides in the region.
With 10 notable climbs in the area, it's a fantastic place for you to enjoy a unique challenge in one of the most inhospitable places on earth… just when the conditions are a little friendlier!
https://pjammcycling.com/zone/45.Death%20Valley
Natchez Trace Parkway
Spanning an impressive 444 miles from end to end. The Natchez Trace Parkway winds its way through some spectacular scenery across three states. It's particularly popular with cyclists on account of the numerous cycle-only campgrounds, reducing traffic for long stretches of the road.
Whether you decided to cycle the whole thing or even a few sections, there's a lot to see along the way, including hundreds of years of history. If you're planning a visit, the spring is best where you'll have longer days and temperate weather – summers can be hot and humid.
https://www.nps.gov/natr/planyourvisit/bicyclinghome.htm
Mount Washington Hill Climb
If you fancy something a little more competitive, the Mount Washington Hill Climb could be the challenge you're looking for. At 7.6-miles long it's a pro-level distance and at average gradient of 11.6 percent, it's steeper than most of the rides you'll find on the classic European tours. The summit stands at a daunting 4,618 feet, so it's not one for the beginners! Oh, and by the way – the final 50 yards are 22% gradient!
Painted Hills Oregon Classic
For lovers of cycling tourism, the Oregon Classic is the perfect solution. Offering a range of rides across multiple days, there challenges to suit your abilities. The Oregon Classic goes 272-443 miles and has 15,282-35,245 feet of climbing depending on your route.
Having an organised route is a great way to see a new area, making the classic a fantastic way to combine tourism and cycling in one go!
https://cycleoregon.com/ride/classic/
Crystal Falls - Iron River Trail
The Crystal Falls to Iron River trail is popular with Mountain bikers. It's a 25 mile rail trail, so is flat and suitable for all levels. There's some great scenery on the trail as you pass by Lake Emily and the trail snakes its way to the south and west through Caspian and then to Iron River.
The trail has a ballast surface, so bear that in mind when selecting your bike (or at the very least, your tyres!)
http://www.eyeonmichigan.com/guides/crystalfalls/
Sea Otter Classic
If you're a cycling fan and are either in America or planning a trip there, you could do a lot worse than attending the Sea Otter Classic – the biggest cycling expo in the USA. There's an even there for every kind of cyclist, from downhill mountain biking to road races. There are 65,000 roadside fans cheering on 10,000 competitors in this celebration of all things cycling!
It's a weekend long event, so take your time and make the most of the whole event, indulging in your love of all things cycling!
https://www.seaotterclassic.com
Top 10 US Cycle Routes – Final Thoughts
There's something for everyone in this list and they're dotted all over the country, so you won't have to drag yourself from coast to coast in search of the perfect ride! With this list keeping you busy, you'll have plenty of great cycling to look forward to.
For world-class cycling kit with patented infrared technology to make you a stronger, faster and fitter rider, visit KYMIRA Sport.