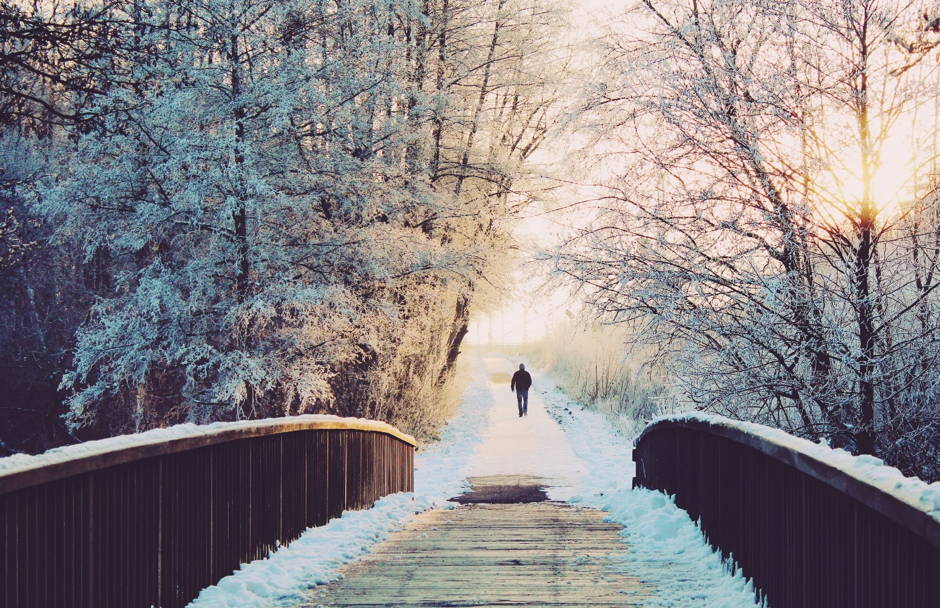 It's crucial to stay safe and injury free while running during winter as one bad injury can keep you out of action for a couple of months.
Below are the top 3 ways to stay injury free and have better running performance:
1: Extend Warm-Up Time
Warm-ups minimise the risk of injuries, increase heart rate and raise blood flow to your muscles. As colder temperatures can increase the risk of muscle strain and tear, extend your warm-up time during winter months. Perform 15-20 minutes of warm-up such as walking or light jog before running.
2: Invest In The Right Winter Running Gear
As Sir Ranulph Fiennes quoted, "There is no such thing as bad weather, only inappropriate clothing."
Wearing the right gear is critical to keep you warm and free from falling ill. For the first layer or baselayer, choose a synthetic fabric to draw the sweat away from your skin. If you are wearing KYMIRA Sport there is no need for a second layer. If you are not, for your second layer, you can use fleece to keep you warm and absorb any moisture from the first layer. For the third (outer) layer, you may use a water-resistant jacket to protect you from the wind and rain.
You simply can't run in freezing cold weather without proper winter running gear as each small layer of air between the fabric helps to insulate your body and keep you warm.
Some of our recommended running gears include our compression socks and long sleeve Core 2.0 tops as it provides increased circulation and its thermoregulation properties optimise your body temperature.
3: Run On Cleared Pavement
Avoid roads with no shoulders as cars might hit you. Always run on the side of the road towards traffic to see oncoming cars. Also, avoid wearing full dark coloured clothes as it can be difficult for drivers to spot you during dark winters.
Stay safe!
Subscribe Today!