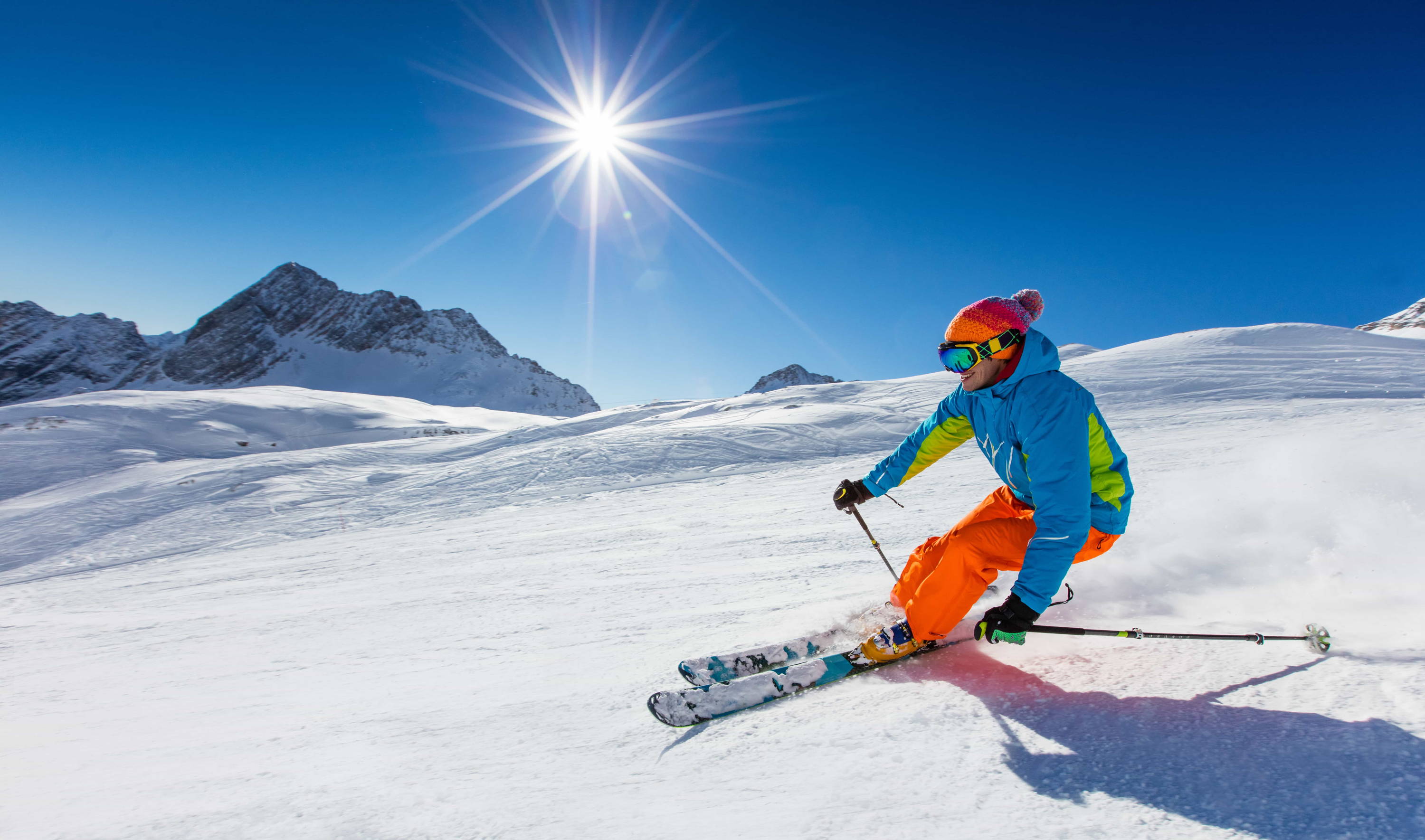 Time to Read
4 mins
Points of Interest
Preparing for the changing terrain
Hiring a Personal Trainer
The Right Gear
It's that time of year.
Jumpers are coming out of the cupboard, bobble hats are surfacing and thoughts are turning towards the ski season.
Now we all know being physically fit is going to enhance your holiday, but how do you prepare for that? Don't think about a set amount of squats to do per day, think bigger.
Training should be specific to the individual so we would always recommend consulting someone face-to-face. There are plenty of training programme out there you can use and adapt to fit your lifestyle, but what about preparing for preparation?
Don't Be Grounded
The ground beneath your feet changes contently whilst skiing so recreate that in the gym. Balance boards are your best friend here. Good at squats? Do it on a balance board.
Find arm work a bit dull? Try it whilst sitting on a yoga ball.
Planking like a pro? Put your hands or feet on the bosu board.
Try closing your eyes – how's your balance now?
The possibilities are endless and the trial of challenging your balance during your 'normal' workout routine will shake things up and keep it interesting. Get creative!
If being outside is more your thing, go for a scenic cycle. Use the natural roll of hills and flats to moderate your training intensities, rather than settings on the gym bike.
The boost of being outside in green spaces is fantastic for the mental health too. Many find the environment part of the pleasure of skiing.
Running outside on trails, through parks or country paths avoiding tarmac where possible is also ideal. Your foot strikes the ground differently each time which helps to strengthen all the muscles, ligaments and tendons in the legs. This makes them much more adaptable to different planes of movement which you might encounter on the slope or in everyday life and reduces the chances of injury.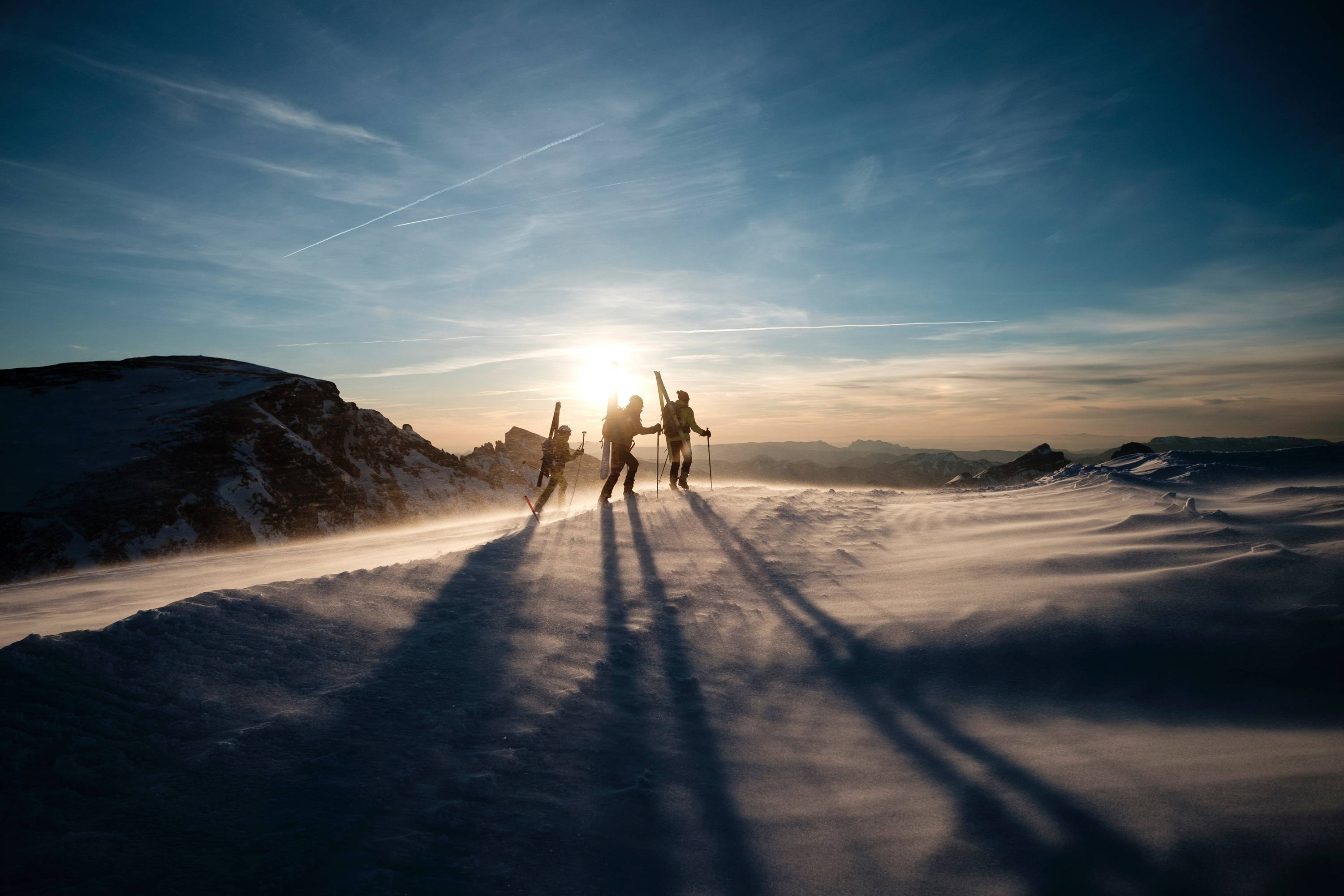 Invest in PT
Now we don't mean buy hours and hours of personal training which can be expensive and out of many peoples reach.
Find a coach that fits you and explain your motivation and what you want to achieve. Be specific here; 'lose weight' or 'get fitter for skiing' are a bit too broad a goal. Try something like 'feel confident using free weights to increase strength' or 'have a better understanding of balance exercises that are targeted towards skiers'.
Take some time to research and have a good chat with your PT before the session (which does not need to be inside a gym, choose where you want to work out).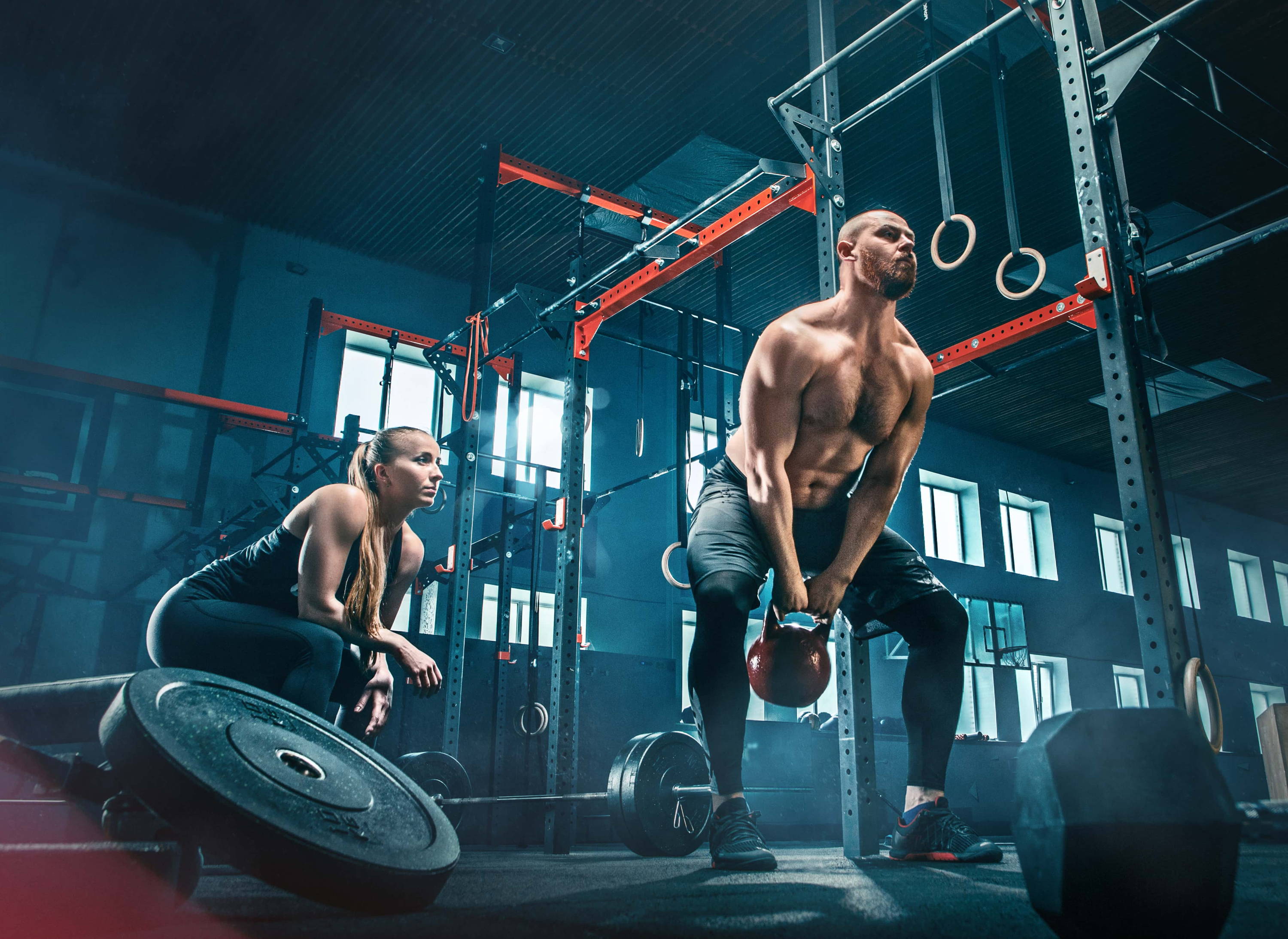 Invest in two or three sessions, with a couple of weeks in between, to really brush up on your technique and take control of your training.
I did exactly the same over the summer; I booked three sessions with Andrew from Commando Health and Fitness to work on my Olympic weightlifting technique as it had been a few years since I'd had studied it at university. Growing up in a military family, ex-Marine Andrew was the perfect fit for me. As a result, those three sessions made a huge difference to my pre-season preparation. Think about who suits you best. There are definitely keen skiers out there in the PT world.
Invest in Gear
Remember the old adage 'buy cheap, buy twice'? Workout gear can be expensive but you don't need an entire wardrobe full of high tech, expensive gear or indeed an entire wardrobe full. Buy a few quality pieces that are designed for your purpose.
Head to a reputable sports shop and use the professionals to get a good pair of trainers. Colours and labels are not important here; many people are doing themselves an injury by wearing fashion trainers that are not supportive and actually damaging as a result.Consider your environment. Out running? Cycling to work? Consider a good pair of thermal gloves as your extremities get colder than your core and in autumn the weather can be different day to day. Consider good training clothing; Kymira Sport's garments are designed to enhance the wearer's performance during exercise and to improve the recovery rate post exercise. For optimum results wear your gear for at least one hour after exercise, ideal for motivating you to spend time stretching properly and grabbing a healthy snack, both of which are important parts of exercise.
In fact, Kymira Sport's infrared technology benefits are proven;
Increased blood circulation
Increased cellular metabolism
Enhanced energy production
Pain relief
Accelerated recovery rate
Temperature regulation
Consider the autumn and winter environments that you might be training in, alongside having to walk up the stairs at work the next day after. Just a couple of pieces, well cared for, are going to make a difference to your preparation.
Summary
Proper preparation is key to good performance, both on and off the slopes. Something like an upcoming holiday can be a great motivator to shake up exercise routines that can become more difficult to maintain in the colder months.
Considering investing in some personal training and quality gear to help you on the road to improved performance and recovery. Finally, use the foundations of ski training; strength, core stability and balance, to design a new plan for the upcoming winter.
Subscribe Today!
Author
This blog was written by Cazz George, Ski Coach and Course Coordinator at Subzero Coaching