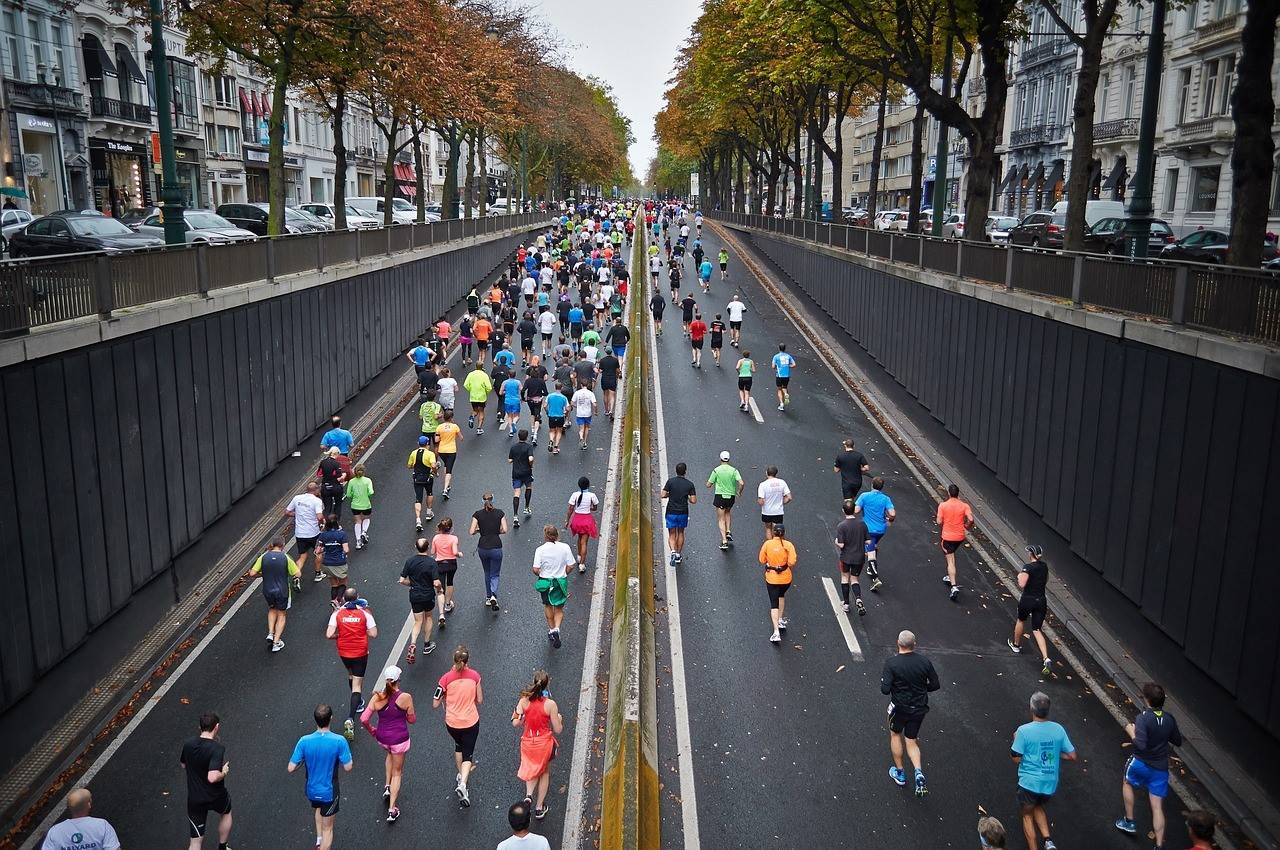 Post Talking Points
4 minute read
Build Up Slowly
Adequate Rest
Cross-Train
Long Runs
Endurance Sessions
Whenever you first start running, your initial goal is highly likely to finish that first 5k.
However, after multiple 5k runs, you have begun to get used to the challenge of a 5k. While 5k is no small feat, it can serve as a solid foundation to participate in longer runs. If you have already run a few 5k, 10k is the next achievable goal to set your eyes on and build up further mileage.
If you are ready to take things to the next level and progress to a 10k run, realize that distance running is an aerobic exercise that requires our body to use oxygen to create energy, and the further the distance, the more energy is required to complete the run. While this might sound daunting, it's absolutely doable with the right training routine.
So follow along and let's look at the things to consider when increasing your running distance from 5k to 10k. Here are some tips to help you transition smoothly from a 5k to 10k:
1: Develop the Distance Steadily
Developing the distance for a 10K will take some time, be patient and build up the distance gradually over the coming weeks. The average time it takes to transition from a 5k to a 10k is approximately 6-8 weeks, the time period will vary depending on your fitness levels and training consistency.
Begin your training by having an 8-week workout plan and strive to steadily increase the distance every week. Use a log book or app to record your times and distances covered.
Caution: If you start to run 10K on day one itself, you'll make yourself susceptible to the risk of injuries.
2: Rest & Recover
As for the frequency of running, aim for 3 to 5 training sessions per week. As the 10k run is more vigorous and taxing to the body, make sure you give yourself ample rest and recovery time for your muscles to recuperate. Eating a balanced diet consisting of nourishing proteins, carbohydrates, and healthy fats will assist in recovery as well.
3: Cross-Train
Cross train by adding different types of cardio exercises into your workout program to keep your training fun and exciting. For example, a thirty to forty-minute swim or cycle once a week is a great way to improve your overall fitness levels.
Another suggestion is to join a weekly Yoga class to give your whole body a good stretch. This will help to improve mobility and reduce the risk of injuries.
4: Stretch
Speaking of stretching, it's easy to neglect stretching after a long run, especially when all you want to do is collapse on your couch and have a good rest.
However, stretching your quadriceps, glutes, calves and hamstring muscles, both before and after your run, can help you to stay injury-free during exercise. All you need is a quick 5-10 minutes of stretching both pre and post run.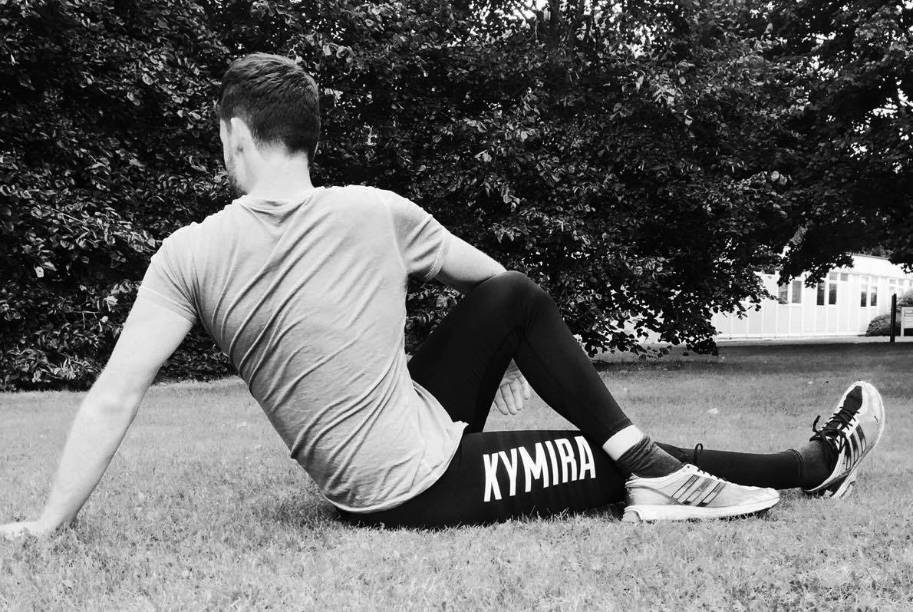 KYMIRA® Men's Infrared Core 2.0 Leggings
5: Do One Long Run Every Week
Fit in 1 to 2 long runs weekly in your training program. Running for 60-70 minutes in a full week can help improve your stamina and endurance. This will help you to gradually increase your mileage for a 10k race.
6: An Endurance Session Once A Week
While you might focus on training for speed in a 5k run, shift the focus for 10k races on endurance sessions as you need to increase your stamina level to cover for longer distance.
As you develop considerable stamina and endurance, you can train for pace and get faster over time. The goal is to transfer your pace in a 5k to a 10k, be consistent in your weekly training and you will get there.
Conclusion
Follow the steps above and you will start running a 10k in about 6-8 weeks. Start plotting for the next 10k race to give yourself a realistic goal to work towards.
So go ahead and implement the tips above and you will have a smooth transition from a 5k to 10k.
Not sure if your body can recover fast enough from implementing multiple training sessions a week? KYMIRA® Infrared Sportswear will allow your body to accelerate its recovery processes by delivering more oxygen and nutrient rich blood to your muscle cells.
In the recover phase, KYMIRA® technology helps to benefit…
• Exertion Recovery • Lactate Recovery • DOMS and Soft Tissue Recovery • Connective Tissue Recovery • Reductions in Inflammation • Improved Sleep
Sounds interesting?! Check our Recovery Range to for reaching your personal running goal!
Sold out
Sold out
Sold out
View our Full Infrared Running Collection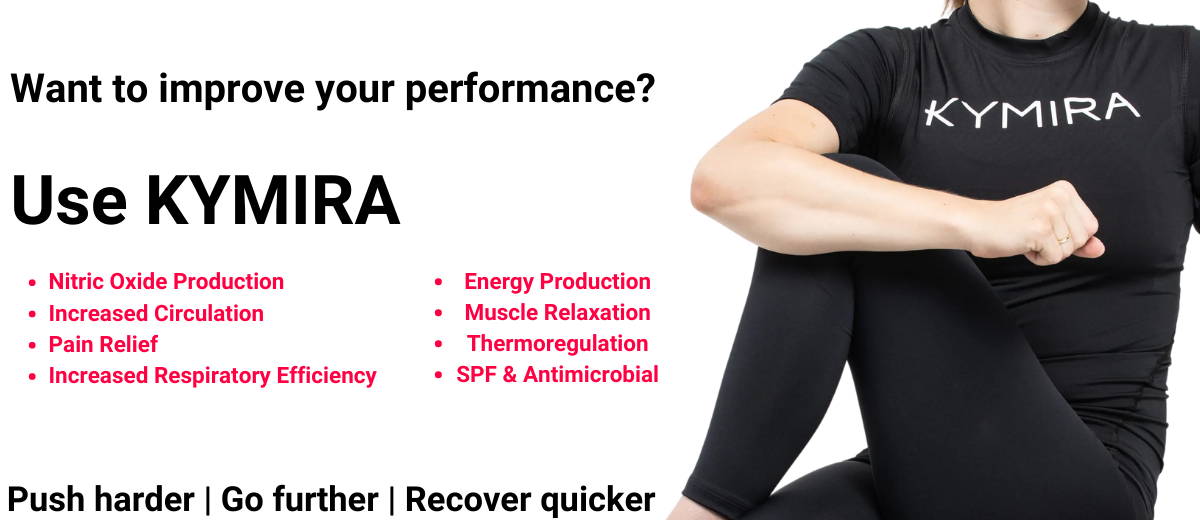 Over to You
Let us know in the comments below your thoughts on transitioning from a 5k to 10k?
Subscribe Today!